The Impact of Corporate Social Responsibility on Team Building
By Roy Charette Managing Partner, Best Corporate Events | September 2023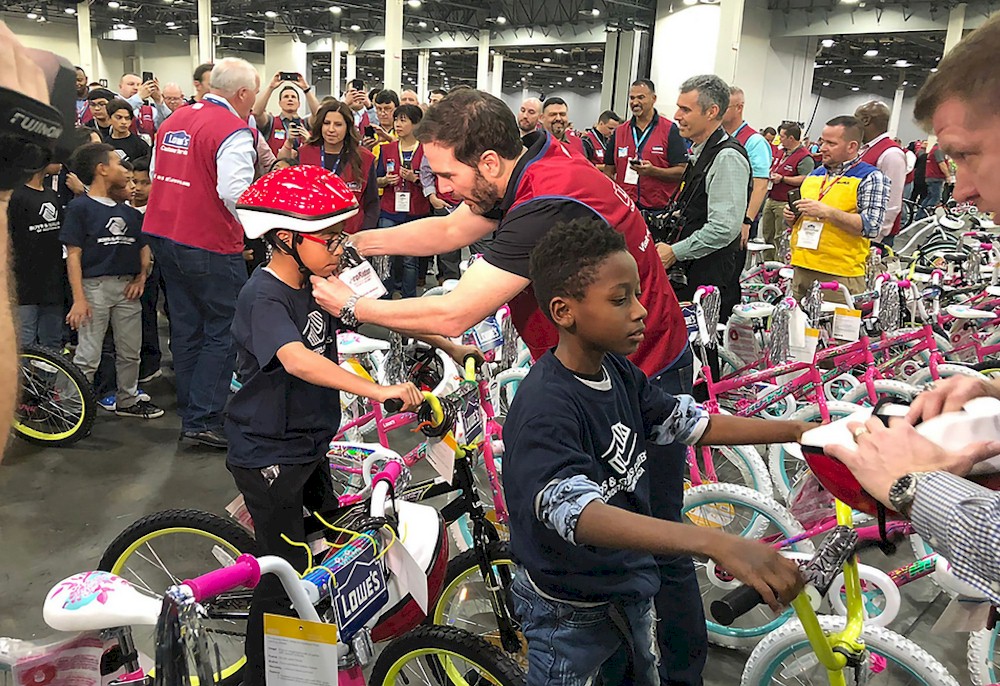 Corporate Social Responsibility (CSR) is the idea that a company should play a positive role in the community and consider the environmental and social impact of business decisions.
Businesses that make Corporate Social Responsibility a part of their mission aim to positively impact the community, the local economy or the environment. A company's dedication to CSR reflects its accountability and commitment to contributing to the well-being of the community and society as a whole through various environmental and social measures. And while Corporate Social Responsibility may be an important part of an organization's authentic culture when it comes to encouraging volunteerism and giving back, it's also fast becoming an effective way to engage and retain employees.
Even more than holiday bonuses or employee surveys, a company's commitment to Corporate Social Responsibility lets individuals know their company cares. Employees today are looking for more than a paycheck. They want to work for organizations that have a larger purpose, give back to the community, and provide a sense of contributing to the greater good.
However, instituting basic CSR initiatives is not enough to retain top talent. Today's workers are socially conscious employees who want more than talking points about energy savings and recycling initiatives in the workplace. They want actual programs that provide an opportunity to become personally engaged in making a difference at home and at work. They also want to feel personally connected to any CSR initiative, which means they want to be a part of choosing who benefits from their efforts.
While CSR dates back to the early 20th century, current work models have forced organizations to reevaluate how they act on and promote CSR initiatives in the workplace. The efforts must be meaningful for all employees no matter where they work and how they are connected to the organization. Current work trends have many organizations leaning into flexible models that offer remote and hybrid work environments, with large numbers of employees now working from home at least part time. A perk for many, the model also provides less opportunity for face-to-face connection in the workplace, which can make many employees feel isolated and disconnected. A real issue with real consequences, corporate leadership is looking to team building and CSR for an answer.