Key Learnings & Opportunities in the Hybrid Model of Meetings and Events
By Jack Benton Director of Sales & Marketing, Embassy Suites by Hilton Asheville Downtown | September 2023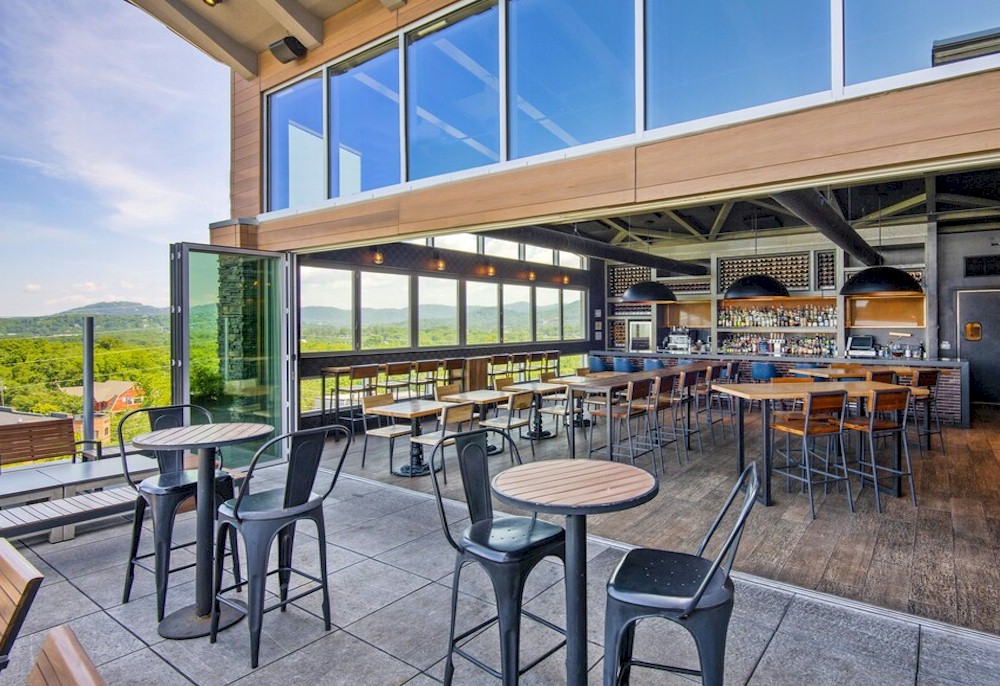 Revenue from the global events and meetings industry, as reported by Research Dive, is projected to increase from $23.9 billion in 2018 to $33.4 billion by this year.
The primary catalyst for this growth is the expansion of virtual and hybrid event solutions.
A solution catapulted by the pandemic, hybrid meetings have significantly changed how meetings, conferences and other events are delivered to attendees. And while in 2023, the need for virtual events has seen a slight decline as fully in-person meetings and events return, more than half of the meeting planner market, according to Skift, will continue to host virtual events, including webinars, hybrid events and more.
Hybrid events quickly became the norm over the last few years – in fact, 67% of event professionals say hybrid will be their go-to format for events in the future, according to research conducted by Skift. Such events allow meeting planners to reach a wider audience or new audience, including the younger workforce who are more likely to attend meetings, events or conferences virtually as they have become accustomed to a full remote or hybrid teams and office culture. And while hybrid event models offer a lot of advantages, they present significant challenges and opportunities for growth among meeting planners and the venues who host.
Parks Hospitality Group is an award-winning, hotel development and management company dedicated to providing upscale accommodations and uniquely curated food and beverage experiences. Since 2008, Parks has partnered with Hilton and Marriott to develop a thriving portfolio of over 1400 rooms spanning North Carolina, South Carolina, Tennessee and Georgia.