Assessing and Navigating the Future of Meetings and Events from a Destination Marketing Executive
By Heather Larson President, Meet Chicago Northwest | September 2023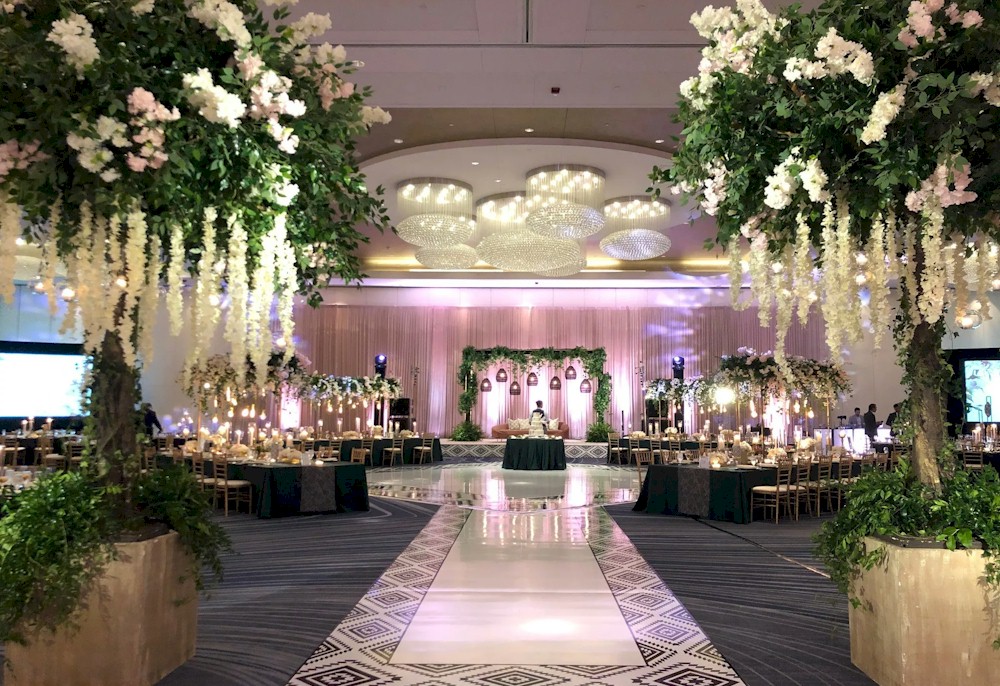 At the start of 2020, all forecasting reports had us entering a record-breaking year for meetings and events.
But the pandemic changed that and our industry will never be the same again.
The most significant shift was in the focus on health and wellness as well as the use of technological tools and processes to get educational content and training out while bringing attendees together. The worldwide events industry was valued at $1,135.4 billion in 2019, but the live events industry lost $30 billion in 2020 alone. While in-person meetings were being canceled and rescheduled and then rescheduled again, the meeting and event planner quickly had to learn how to incorporate health and wellness concerns into the meetings while putting on a live in-person show and a full-on televised production.
In the northwest suburbs of Chicago, we were able to transition into outdoor spaces during the warmer months, but we still had to be flexible as COVID-19 protocols evolved during various spikes in the pandemic. We had to adjust event capacities from 50% capacity to 25% capacity and then back again - especially when the Chicagoland weather required most of the programming to take place indoors. It was difficult to keep up with the various health department guidelines and was simply impossible for the out-of-state meeting planners to do their jobs without our assistance in navigating this ever-changing landscape. Our primary goal is to always keep guests and staff safe and we had to continue to support our partners in the industry, including the 63 hotels, dozens of attractions and nearly 700 restaurants we represent, through this incredibly difficult time.
Meet Chicago Northwest is a destination marketing organization that works within eight communities (Arlington Heights, Elk Grove Village, Itasca, Rolling Meadows, Roselle, Schaumburg, Streamwood, Wood Dale) on the northwest edge of O'Hare International Airport. Our goal is to bring awareness and opportunities for meetings, conventions, sporting events, group tours and leisure visits. We concentrate on direct sales and marketing programs designed to promote this area in order to increase overnight hotel stays, ultimately enhancing the local economy through visitor spending. Our destination relies heavily on the meetings and event industry to fill our hotel rooms.