Hotel Group Meetings: One Event, Two Experiences
By Jeeyeon Jeannie Hahm Associate Professor, University of Central Florida | September 2023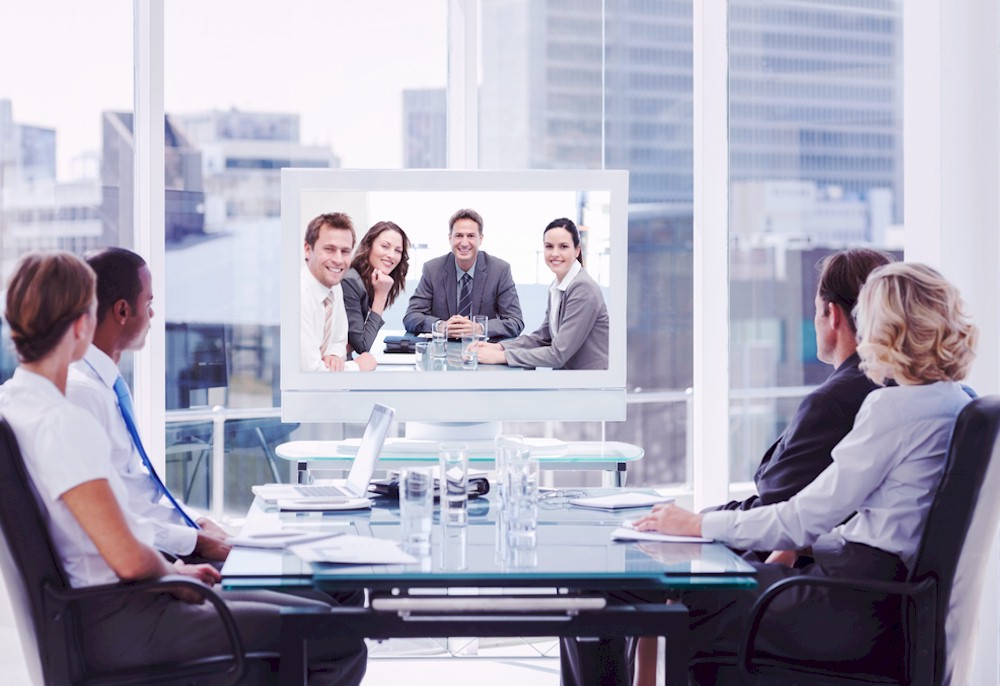 This article was co-authored by Michelle Holm, Ph.D. , Associate Lecturer, Rosen College of Hospitality Management, UCF
The COVID-19 pandemic has created an unprecedented disruption to the events industry on a global scale.
Business events are gatherings, hosted for a variety of reasons: networking, education, sharing information, and conducting business.
Traditionally, those objectives have been best achieved at events that are live and in person. The pandemic changed the landscape of how people meet, largely due to economic shutdowns and social distancing efforts. Large group settings were discouraged and even banned for a period. Many smaller event companies and industry suppliers, had to close their businesses, many companies and associations conducted layoffs in the event department, and planners in the industry faced event postponement and/or cancelation.
These factors had a long-lasting impact on economic recovery worldwide. As a result, the events industry quickly united, adapted, and transformed. The Events Industry Council (EIC) formed the APEX COVID-19 Business Recovery Task Force that aggregated and organized accepted practices across the events industry and presented a framework for recovery and resilience. Event planners and organizers were forced to rethink the way they hosted events.
Venues, from small venues to convention centers and hotels, adapted and learned how to safely host live events by implementing practices that would mitigate the spread of the virus. Things like mandatory masking, hand sanitizer stations, health checks at registration, staggered arrivals, specific and separate egress points, wider aisles with directional signage and floor stickers, enhanced cleaning, and moving groups of attendees in "pods" from session to session to avoid cross-pollination of people, became commonplace at live events.
Moreover, planners had to think strategically to attract/retain attendance rates they say pre-pandemic. This included drafting "duty of care" statements to make cautious attendees feel comfortable and outlining rules for behavior in "know before you go" communication for skeptical attendees. The balance between these two attendee groups was perhaps one of the greatest challenges for planners. On the one hand, there were groups of people who were ready to get back to meeting live and were "skeptical" about the seriousness of the virus.