Dream Hollywood: Pioneering the Future of Hospitality With Digital Adaptations
By Vaughn Davis General Manager, Dream Hollywood | September 2023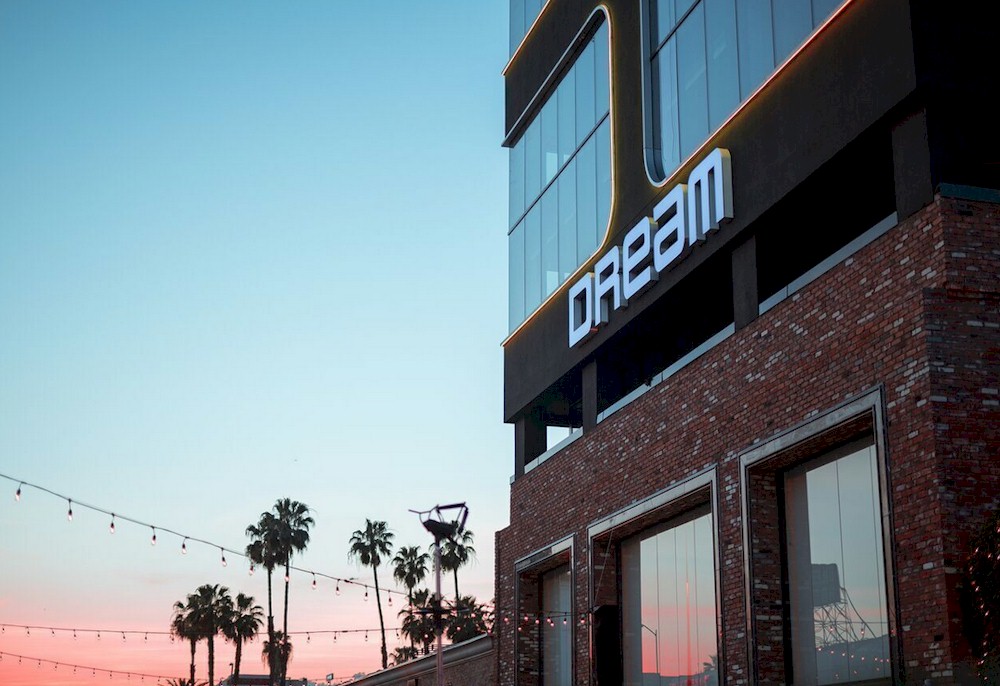 In the wake of the pandemic, the hospitality industry has undergone a profound transformation, prompting hotel group managers to navigate the challenges of a new hybrid model.
The shift from a legacy model, the traditional way of doing things with an emphasis on manual processes and face-to-face interactions, to the fourth and fifth industrial revolution models in the hospitality industry signified a necessity to leverage technology to deliver exceptional guest experiences, and stay ahead in a rapidly evolving market.
As technology continues to advance, the hospitality industry will undoubtedly undergo further transformations to meet the changing demands and expectations of modern travelers.
At Dream Hollywood, a luxury, lifestyle boutique hotel within Hyatt's collection in Los Angeles, California, we have wholeheartedly embraced this evolution, revolutionizing the way it conducts business and redefining the guest experience. With the new developments and changes with all the tech that we're seeing today, we want to make sure that we're aligned with the shift of reliance of technology amongst our society and culture so that we're still relevant ten to fifteen years down the line. To successfully adapt to the digital events landscape, we have leveraged cutting-edge technology and innovative approaches to meet the needs of both in-person and virtual audiences.
For traditional in person events, Dream Hollywood offers a diverse selection of meeting spaces designed to cater to a variety of events, ensuring a state-of-the-art experience for every occasion. The dynamic and unique meeting rooms are equipped with cutting-edge amenities, providing an ideal setting for meetings, exhibits, and gala dinner banquets. Among the standout venues is Beauty & Essex, an enchanting bi-level restaurant and lounge featuring a mesmerizing skylight and crystal chandeliers. It offers an operational pawnshop entrance, two full-service bars, outdoor terrace and courtyard spaces, and a private dining room, all curated by Chef/Owner Chris Santos.
Tao Asian Bistro, on the other hand, takes guests on a journey of discovery as they descend into its multi-level space, designed to evoke a sense of timeless antiquity. With private dining rooms, a full-service bar, and Chef Partner Ralph Scamardella's acclaimed cuisine, Tao promises an extraordinary dining experience. For breathtaking views of Los Angeles, The Highlight Room on the Dream Hollywood rooftop presents 11,000 square feet of dynamic event space, including a pool deck, lounge, and garden restaurant that seamlessly blend indoor and outdoor environments. The Guest House, a spacious urban retreat, offers stunning panoramic views, a private terrace, and luxurious amenities such as personal security and a Sonos sound system.