How Hotels Are Thriving in the New Era of Group Meetings
By Mauricio Ramírez Commercial & Marketing Director, Mundo Imperial | September 2023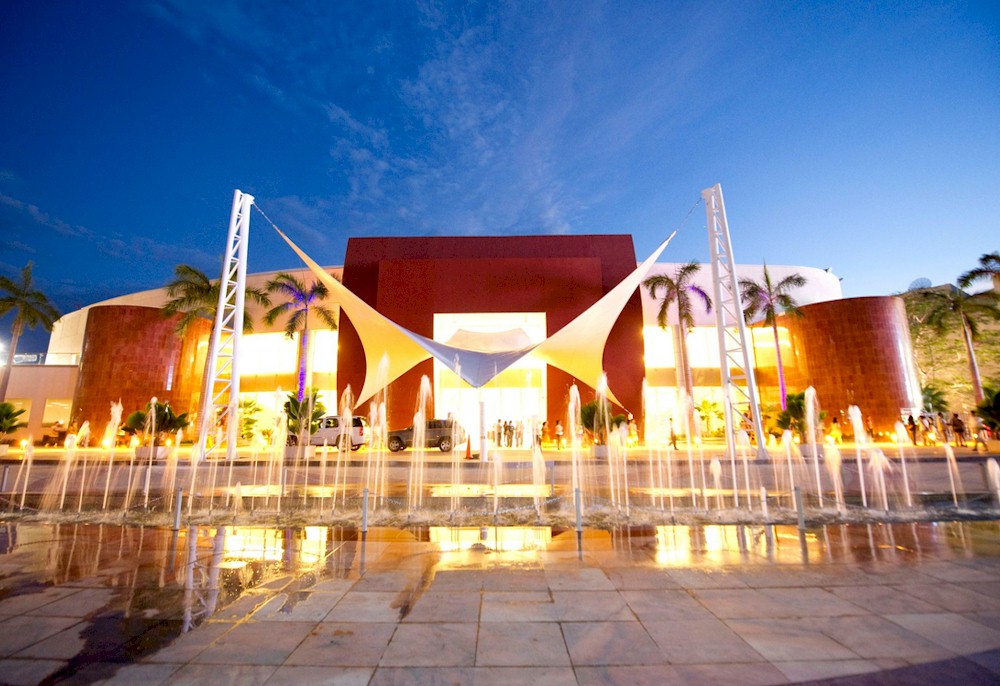 In the ever-evolving landscape of the hotel business, group meetings have emerged as more than just simple gatherings; they have become transformative experiences that leave a lasting impact.
These gatherings not only provide a platform for collaboration and networking but also serve as a means to showcase innovation and drive success.
As hotels adapt to the new realities of hosting group meetings, paying attention to the small details becomes crucial in shaping the big moments. This article explores how hotels, including Mundo Imperial Entertainment & Hospitality, have embraced this philosophy to deliver world-class accommodations and create unforgettable experiences for their guests.
In today's fast-paced world, where virtual interactions dominate, face-to-face meetings provide a personal touch that cannot be replicated. They allow for meaningful conversations, brainstorming sessions, and the chance to build lasting relationships.
The Essence of Small Details
In the world of hospitality, the magic, love, and beauty lie in the small details. Successful coordination of group meetings goes beyond the logistical aspects; it involves crafting an immersive experience that attendees will cherish. Mundo Imperial understands this fundamental principle and places it at the heart of their planning process. By valuing the significance of small details, we ensure that every event is not just a meeting but a journey filled with delightful moments.