The Three Attributes Hotels Must Possess to Attract More Events
By Rohith Kori Senior VP, Product Strategy, F&B, Agilysys | September 2023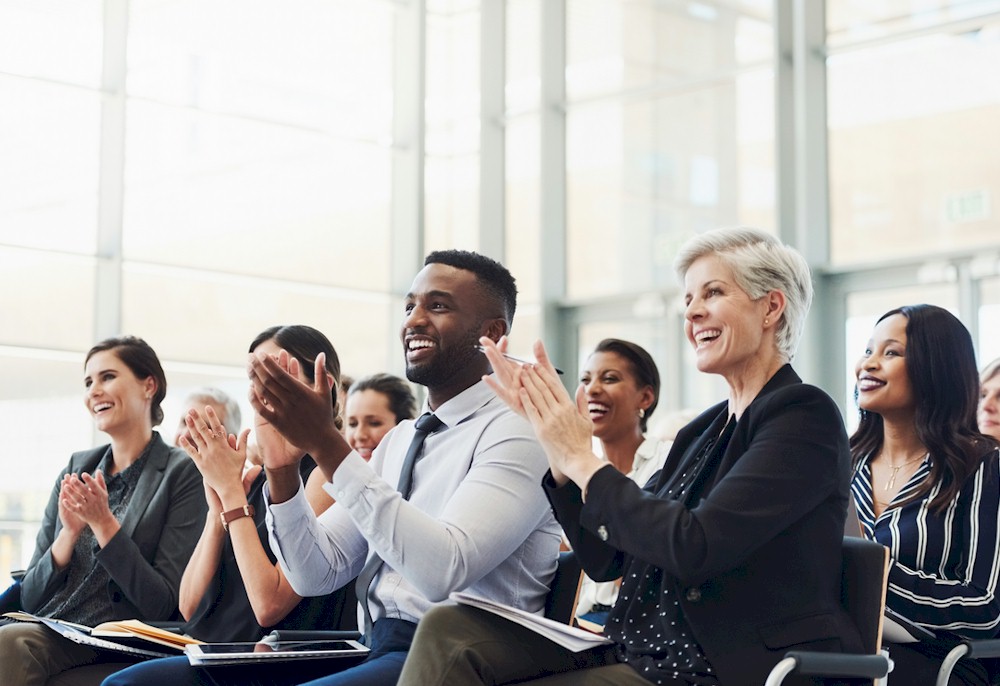 The global event industry was valued at approximately $890 billion (USD) in 2020 and is projected to reach more than $2 trillion (USD) by 2028.
Event revenue can total as much as 65% of a property's sales, and event guests pay as much as 17.5% more on average than leisure guests.
This dramatic increase in demand and spending represents a significant potential revenue source for properties. Venues that focus on delivering world-class meetings, banquets, conventions, and exhibitions and that cater to the unique needs of event hosts and participants will significantly benefit from their increasing demand.
While current events range from in-person to hybrid or fully remote, in-person events are seeing the highest jump. In 2023, nearly two-thirds of corporate events in North America will be held in person, with 53% in Europe, 49% in Latin America, and 37% in Asia Pacific. These rates continue to rise and require planners and hotel event venues to customize offerings to these attendees and guests – whether in person, virtual, or hybrid.
While event attendance is up this year, planners face challenges including lower budgets, shorter planning time, and the need to attract new attendees as well as attract those they lost during the pandemic. Hotels that work in true partnership with event planners and provide innovative and intuitive software solutions tailored specifically for sales, catering, and event management can ensure a successful event and satisfied attendees. Properties must conduct an honest assessment of their ability to cater to banquets, meetings, and events, and ensure they possess three key attributes if they want to attract business, increase revenue, and book repeat business.
Attribute 1 - Flexibility