How to Plan, Run, and Optimize Your Next Hybrid Meeting With Event Tech
By Bob Vaez CEO , EventMobi | September 2023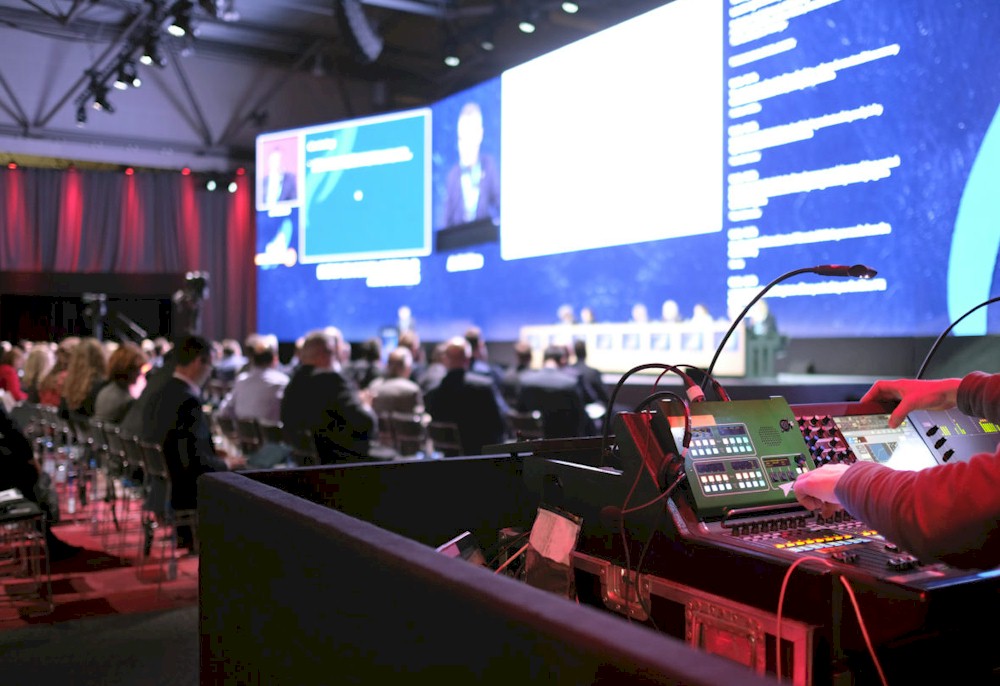 In-person meetings are back-with a vengeance.
After years of virtual events, meeting organizers and attendees are used to the perks of meeting online. So that means there's a new normal hotel group managers need to adopt: hybrid meetings.
On one hand, that's fantastic news. Virtual meeting options drive engagement before, during, and after the event; have extended reach; and are more accessible.
But on the other hand…it can mean twice the work. Throw out the old manual: there's a whole new checklist of items to communicate, manage, and troubleshoot.
Providing seamless hybrid meetings isn't a walk in the park. Let's explore some of their challenges and how the right event tech can mitigate them.
What Are the Pros and Cons of Hybrid Meetings?