HOTEL BUSINESS REVIEW
February FOCUS: Social Media
February 2020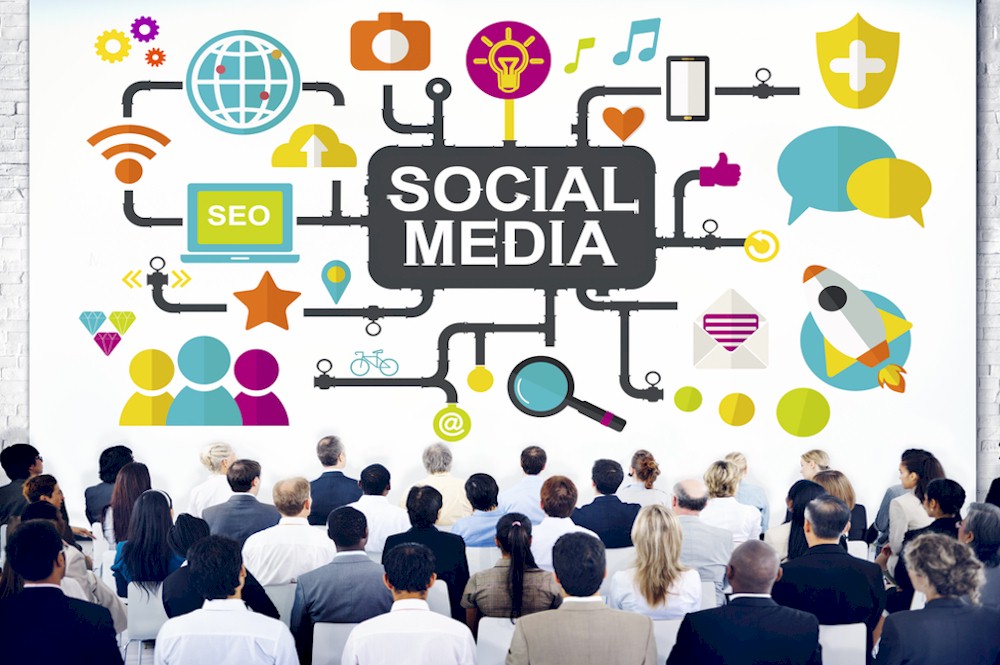 The reach and influence of social media is staggering. Nearly 3 billion people use social media daily, posting a range of messages, selfies, images, and everything in-between. According to HubSpot, almost 4 million posts are uploaded to the major social networks every single minute! That's an astounding amount of content and it is crucial for hotels to skillfully use social media in order to effectively compete. From establishing a suitable brand identity and voice to creating content across all the major networks (Facebook, Twitter, Instagram, Pinterest, etc.), the goal is to actively engage consumers and to eventually convert them to customers. Some hotels are initiating online contests as a way to attract new customers, while others are rewarding customers with discounts who subscribe to the their email lists or follow their social media pages. Another recent strategy is to employ social media listening tools that track what people are posting online about their businesses. These tools allow hotels to monitor - or listen to - what's being said about a brand across the entire social web, and this can prove to be very valuable, unfiltered information. Social listening permits hotels to be aware of people's opinions about their business, industry or competitors, and some of these tools even listen beyond social media platforms. They also monitor publicly available information on blogs, forums, news outlets and websites. Some listening tools are more focused on gathering and analyzing data, while others offer more engagement-oriented features, which allow hotels to interact with people right from the platform. Often the information that is gleaned from these listening tools ends up being the most authentic, unbiased insights a business can get. The February Hotel Business Review will document what some hotels are doing to successfully integrate social media strategies into their operations.
Run Date: 02/02/2020 - 02/29/2020
Editorial Deadline: Wednesday, December 04, 2019
Advertising Deadline: Wednesday, January 15, 2020

Review our 2022 Features Calendar for other editorial opportunities
Choose a Social Network!
The social network you are looking for is not available.
Close