HOTEL BUSINESS REVIEW
April FOCUS: Guest Service
April 2020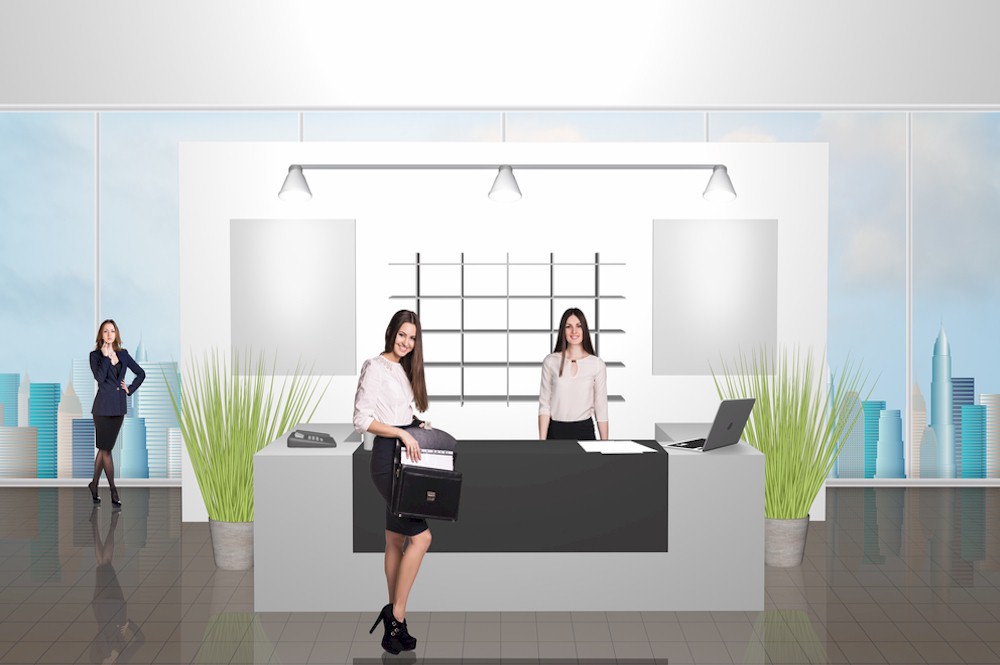 Hotels spend large amounts of money on marketing their operation and brand, but sometimes they fail to remember that guest service is the lifeblood of their business. It is outstanding guest service that allows a hotel to create an amazing and lasting impression, one that will remain with guests far beyond the duration of their stay. In pre-internet days, first impressions were formed the moment a guest walked through a hotel's front door. These days, first impressions are created long before a guest arrives at a hotel property. They begin when a customer visits a hotel's website or social media pages for the first time. When a guest connects with a property online, they immediately form an opinion of the hotel. First impressions matter and because of that, a hotel website should be mobile-friendly with blistering fast speed; it should be graphically appealing; and it should provide visual representation of the kind of experience a guest can expect. It is also vital to engage the customer; to actively solicit and respond to guest feedback. When a hotel personally engages with someone, it is demonstrating to other customers that guest opinions matter, and that management is willing to go the extra mile to provide superior guest service. Similarly, when a hotel sends out personalized emails with satisfaction surveys attached, it demonstrates that management values guest feedback, so that service can be improved at every level. Additionally, social media messages can be sent out prior to a guest's arrival to learn more about them, so their visit can be personalized. It's the small touches and details that are most remembered and appreciated. The April issue of the Hotel Business Review will examine what some leading hotels are doing to cultivate excellent guest service in their operations.
Run Date: 03/29/2020 - 05/02/2020
Editorial Deadline: Wednesday, February 05, 2020
Advertising Deadline: Wednesday, March 11, 2020

Review our 2022 Features Calendar for other editorial opportunities
Choose a Social Network!
The social network you are looking for is not available.
Close