HOTEL BUSINESS REVIEW
July FOCUS: Hotel Spa
July 2020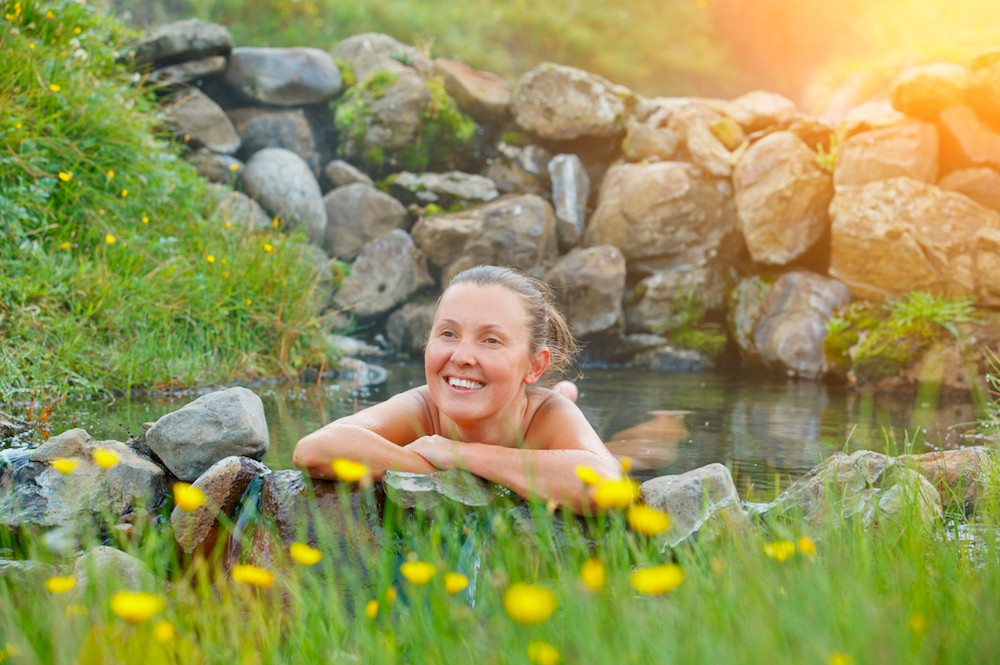 As the Wellness Industry continues to expand, hotel spas are also diversifying, placing a greater emphasis on overall well-being. For some spas, this means providing clients with all-inclusive packages that include fitness classes, healthy dining, and offsite leisure activities, in addition to their core services. For example, spas near ski resorts are offering packages that include lift passes, pre-ski yoga sessions, after-ski dinners and spa treatments. Other spas are offering packages that include massages, saunas, mineral baths, hot springs, and recreational hiking and snowmobile activities. These kinds of spa offerings are also part of a "Back to Nature" movement that encourages guests to get out and experience the healing qualities of nature. One such therapy is the Japanese practice known as "forest bathing" which has become popular with spas that are near wooded areas. This practice relies on the ancient power of a forest for promoting a sense of health and well-being. Other spas are incorporating precious metals and stones into their health and beauty treatments - such as silver, gold, pearls and amber. Silver ion baths relax the body and mind, reduce fatigue, and restore energy balance. Gold keeps skin radiant and can even treat various skin diseases and infections, due to its antibacterial qualities. Amber is used to calm the nervous system and to relieve stress. Other natural products and therapies that are increasingly in demand include sound therapy, cryotherapy, infra-red saunas, and even CBD oil, which is being used in massages, facials and foot scrubs, providing a new form of stress relief. The July issue of the Hotel Business Review will document these trends and other new developments, and report on how some hotel spas are integrating them into their operations.
Run Date: 07/05/2020 - 08/01/2020
Editorial Deadline: Wednesday, May 06, 2020
Advertising Deadline: Wednesday, June 17, 2020

Review our 2022 Features Calendar for other editorial opportunities
Choose a Social Network!
The social network you are looking for is not available.
Close