HOTEL BUSINESS REVIEW
May FOCUS: Eco-Friendly Practices
May 2021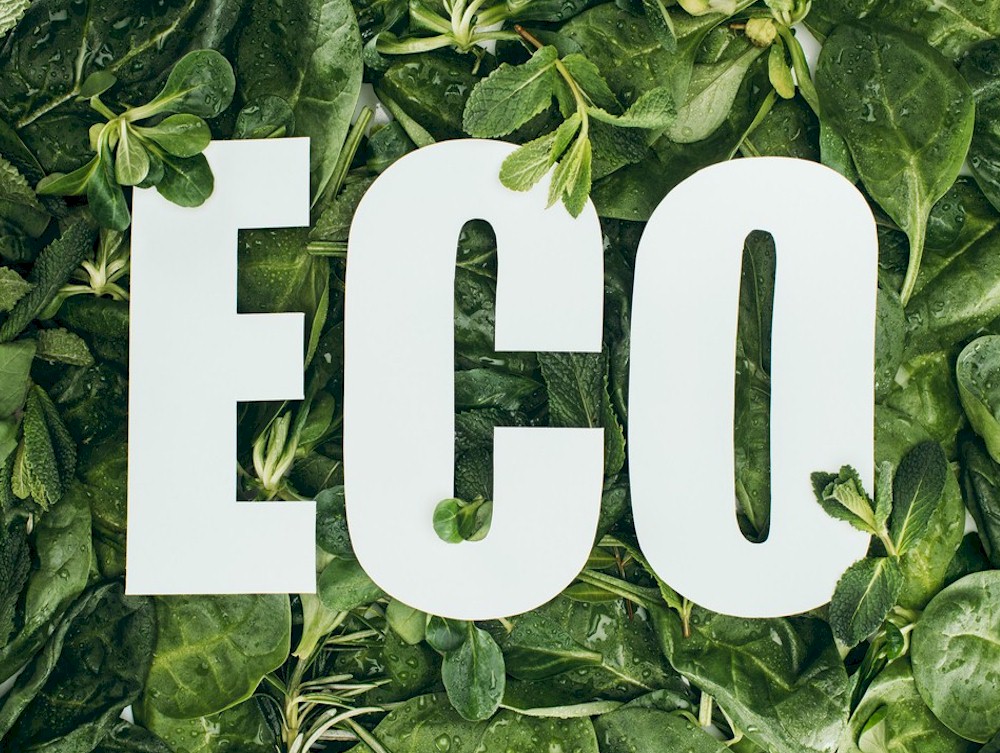 One theory about the pandemic states that future viruses are more likely to originate and flourish due to global warming. If true, the urgency to accelerate the adoption of eco-friendly practices is greater than ever. Of course, there are many other reasons to create a sustainable operation, including reduced utility costs, savings on operational costs, healthier and happier guests and employees, and positive publicity, marketing and community goodwill. Many hotels are introducing innovative programs into their operations - from recycling bins in guest rooms to starting a roof top garden. Other hotels are using eco-friendly cleaning products, reusing towels and sheets, sourcing locally grown food, supporting the use of electric vehicles, and permitting guests to refill their reusable water bottles with clean, filtered water. Finally, some hotels are encouraging guests to get involved by making it possible for them to participate in local community clean-up projects. The May issue of the Hotel Business Review will document what some hotels are doing to integrate sustainable practices into their operations and how they are benefiting from them.
Run Date: 05/02/2021 - 05/29/2021
Editorial Deadline: Wednesday, April 07, 2021
Advertising Deadline: Wednesday, April 14, 2021

Review our 2022 Features Calendar for other editorial opportunities
Choose a Social Network!
The social network you are looking for is not available.
Close