HOTEL BUSINESS REVIEW
December FOCUS: Hotel Law
December 2021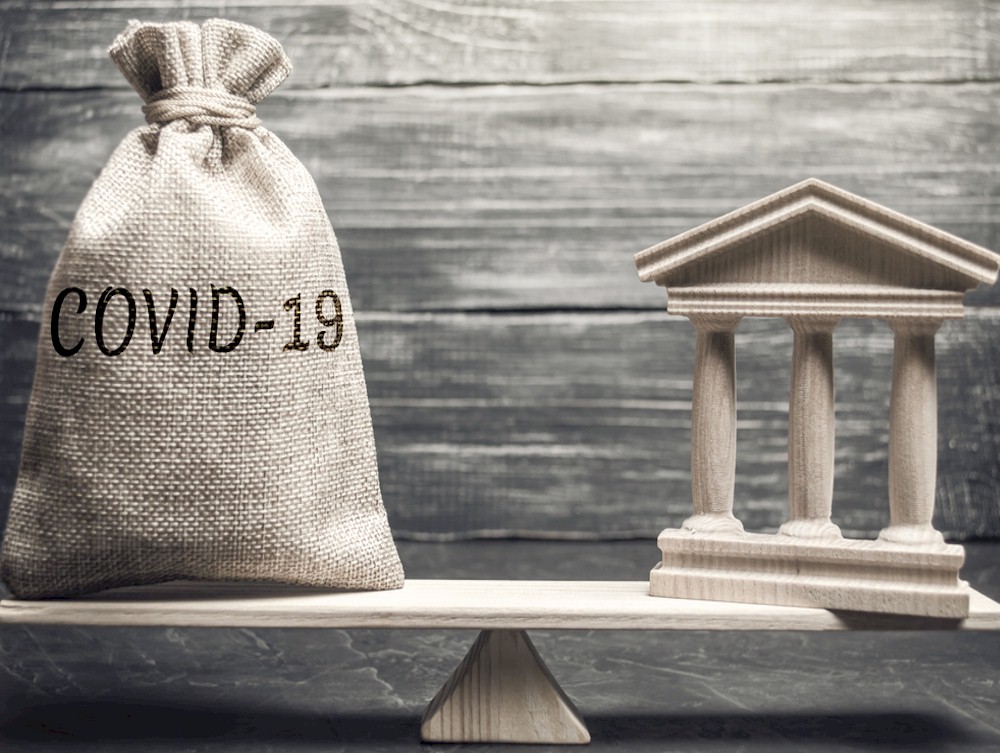 As might be expected, the Hotel Law profession is contending with all types of legal issues stemming from the effects of Covid-19. Nearly all hotel employers are being impacted, dealing with issues such as leaves of absence, workers' classification, discrimination disputes, arbitration agreements, and union relations. In addition, some hotels are being obligated to comply with new Covid-19 health and safety laws, pertaining to workplaces that pose a risk of "imminent hazard."  There are also legal issues surrounding workplace Covid testing, and quarantining and isolation requirements. Worker compensation issues are also a concern when employees may have contracted Covid at work. New laws are classifying these illnesses as "occupational injuries" and therefore eligible for benefits. Other non-Covid legal issues that are coming to the forefront  involve an uptick of lawsuits pertaining to the American Disabilities Act and, in some states, there has been an expansion of the Family Leave Act. These are just a few of the subjects that the December issue of the Hotel Business Review will address in the area of Hotel Law.  
Run Date: 12/05/2021 - 01/01/2022
Editorial Deadline: Wednesday, November 03, 2021
Advertising Deadline: Wednesday, November 10, 2021

Choose a Social Network!
The social network you are looking for is not available.
Close