HOTEL BUSINESS REVIEW
September FOCUS: Hotel Group Meetings
September 2022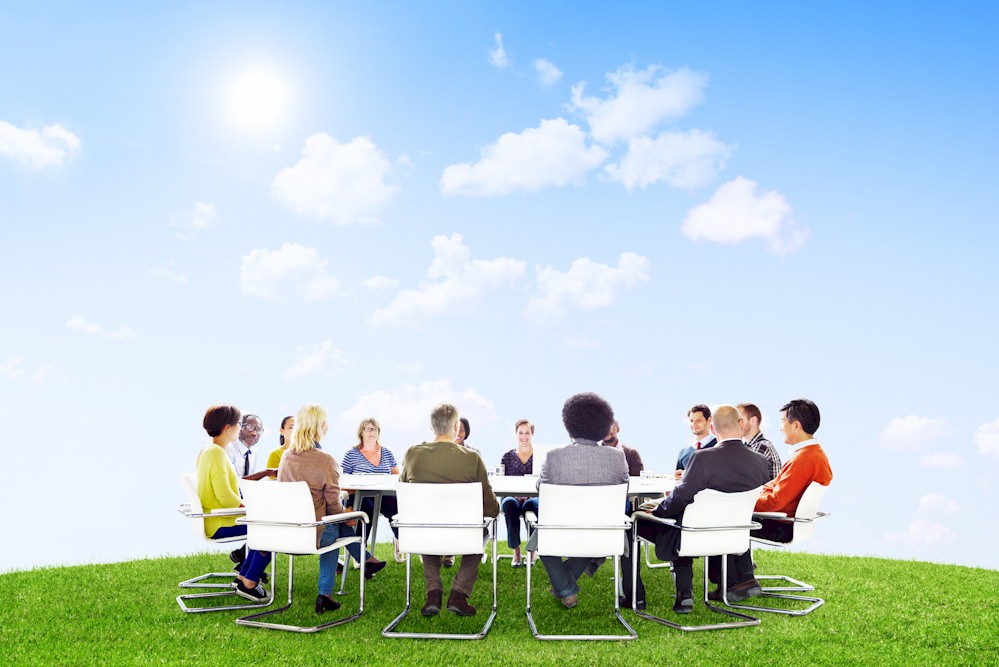 There is some welcome good news in the Hotel Group Meetings sector. There seems to be a resurgence in activity - across all sectors and all sizes - from small board meetings to large in-person groups. However, hotels must remain flexible and proactive, as they seek to provide venues and programs that are productive, comfortable, and safe to all parties. One major development is the expansion of outdoor meeting activities. This trend not only serves to meet regulatory health standards, but it also promotes an environment of well-being. According to a recent study from WorldHealth.net, spending just 29 minutes outdoors can result in a 45% increase in productivity; and 63% of employees reportedly felt invigorated after being in fresh air. Combined with guided physical activities and healthy food and beverage offerings, a sense of wellness and productivity are established. The September Hotel Business Review will report on what some hotels are doing to accommodate the revitalization of group meeting business in their operations.
Run Date: 09/04/2022 - 10/01/2022
Editorial Deadline: Wednesday, July 13, 2022
Advertising Deadline: Wednesday, August 24, 2022

Review our 2022 Features Calendar for other editorial opportunities
Choose a Social Network!
The social network you are looking for is not available.
Close