HOTEL BUSINESS REVIEW
December FOCUS: Hotel Law
December 2022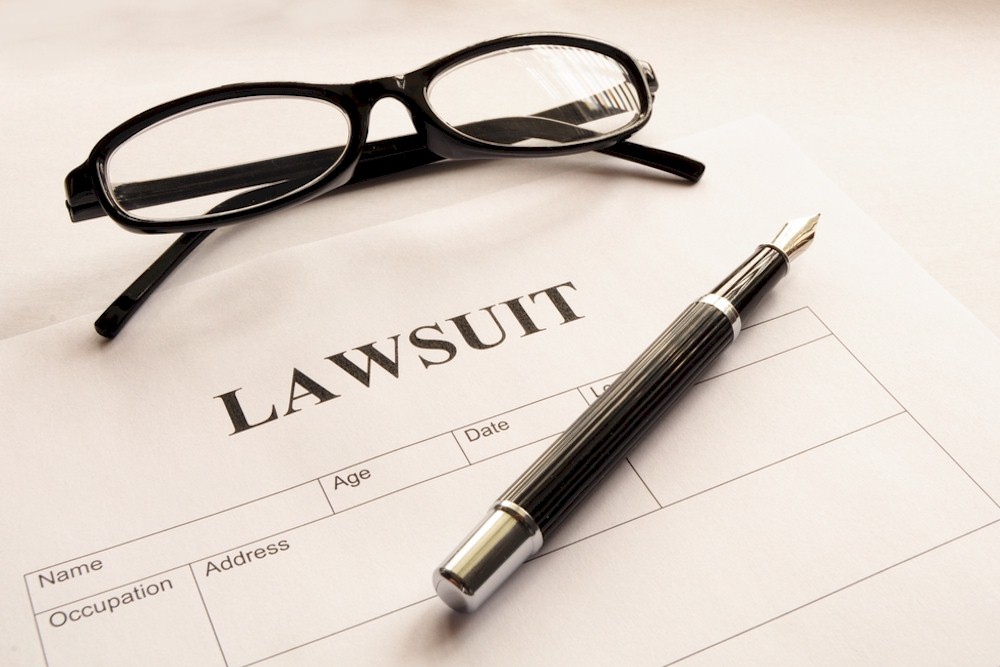 The pandemic provoked more than a global health crisis. It also disrupted world economies, financial markets and social systems on a massive scale. Naturally, there are legal consequences associated with this kind of severe business disruption and the issues will be litigated for years to come. In the hotel industry, there are several issues that are currently germane. One issue pertains to the legal obligations hotels have to re-hire employees who were laid off due to the pandemic. Lawsuits have been filed by former employees who claim that certain promises were made to them when they were furloughed, and they are suing hotels for breach of implied contract. Another major issue involves hotels suing their insurance companies for failing to cover their business losses due to the pandemic. Still other hotels have brought lawsuits against local governments for the strict restrictions that were placed on their businesses, chiefly restaurants and bars. These are just a few of the legal issues that will be addressed in the December issue of the Hotel Business Review.
Run Date: 12/04/2022 - 12/31/2022
Editorial Deadline: Wednesday, October 12, 2022
Advertising Deadline: Wednesday, November 23, 2022

Review our 2023 Features Calendar for other editorial opportunities
Choose a Social Network!
The social network you are looking for is not available.
Close