If you are having trouble viewing this email, please
click here

MARCH

Human Resources: Value Creation

Thursday March 8, 2018

Enhance your Talent Management and Increase Retention with an Employee Engagement Survey

As we plow through the first quarter of 2018, the war for your top talent is well underway. Unemployment is below 5 percent. Employees have more options than ever for who they want to work for, as well as when, where and how they want to do the work than any time in history. The buzz on the streets from the HR world is: The gates are officially wide open. Which way will your employees run? As a hotel executive, are you prepared to win the war for the top talent?
TRENDING THIS WEEK

Where Hospitality Meets Retail: Engaging Through Experience

In the age of consumer experience-seeking, industries are increasingly crossing over, borrowing elements from other disciplines to create a more engaging guest experience. Scott Acton, CEO and founder of Forté Specialty Contractors, discusses how the hospitality and retail industries are capitalizing on this trend. From its beginnings with all-inclusive resorts that offer accommodation and excursions to the modern-day retailer offering build outs to engage with their products and designer brands opening hotels, hospitality and retail is only becoming more and more interconnected. Learn a few key ways to utilize the hospitality-retail concept to create the strongest ROI when designing and building for hospitality.


DAILY HEADLINES - Thursday Mar 8, 2018

| | |
| --- | --- |
| | More from our online Library Archives... |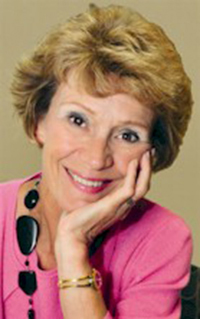 Globalization to Personalization: Your Hotel's ABCs
To really appreciate our guests' requisite for personalization we can go back to Maslow's Hierarchy of Needs that we learned in school. Maslow taught us that people are motivated to achieve certain needs; when one is fulfilled, they move on to the next one. By definition, a hotel satisfies the first two levels of physiological and safety needs. It provides shelter, water, in many cases food, and of course a safe place for guests to stay. The third level includes guests having a sense of belonging and acceptance, of being part of something special. But it is Maslow's fourth level where this personalization trend really kicks in. He called it Esteem and loosely defined it as our desire to be valued by others and to be recognized as an individual person. In this article, you'll find the ABCs of moving your marketing strategy from globalization to personalization.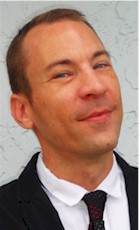 Guest Mobility as a Key to Hotel Success
Hotel properties have suffered from a dramatic loss in guest service revenues starting with the in-room telephone, high costs for low rates of bandwidth to dwindling pay-tv take rates. Device mobility has allowed for guests to continue to circumnavigate the ways hotels can charge for sponsored technology services using everyday applications such as Skype, personal Wi-Fi hotspots and entertainment services such as Netflix and Hulu. This is leaving hotels scrambling to find superior ways to introduce new applications that can capture the guests' attention and accelerate immediate purchase decisions.
Social Customer Service is No Longer an Option
People are used to being treated like crap. Have I gotten your attention? Let me explain further. We all "get" social media and understand how powerful platforms like Facebook, Twitter and others are vital in both building customer loyalty and engaging customers. With this in mind, hoteliers have come to understand that social media marketing is not free. While setting up accounts and pages on the social media networks are free, in order for the hotel's branding and visibility to benefit, it requires constant attention which costs money as it relates to hiring people to leverage the social media networks.

April 2018:
Guest Service: Empowering People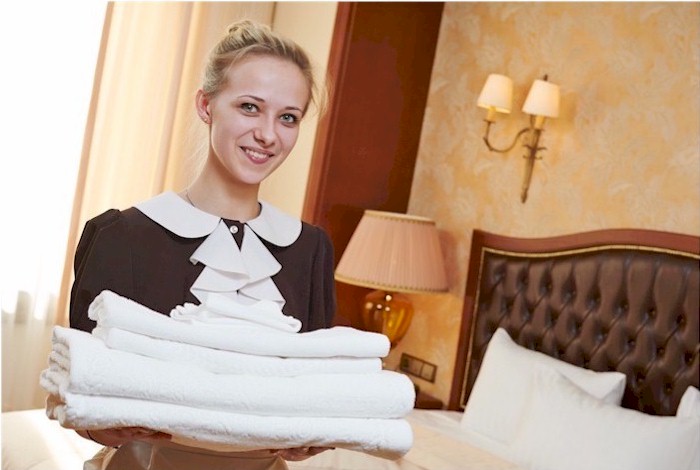 Excellent customer service is vitally important in all businesses but it is especially important for hotels where customer service is the lifeblood of the business. Outstanding customer service is essential in creating new customers, retaining existing customers, and cultivating referrals for future customers. Employees who meet and exceed guest expectations are critical to a hotel's success, and it begins with the hiring process. It is imperative for HR personnel to screen for and hire people who inherently possess customer-friendly traits - empathy, warmth and conscientiousness - which allow them to serve guests naturally and authentically. Trait-based hiring means considering more than just a candidate's technical skills and background; it means looking for and selecting employees who naturally desire to take care of people, who derive satisfaction and pleasure from fulfilling guests' needs, and who don't consider customer service to be a chore. Without the presence of these specific traits and attributes, it is difficult for an employee to provide genuine hospitality. Once that kind of employee has been hired, it is necessary to empower them. Some forward-thinking hotels empower their employees to proactively fix customer problems without having to wait for management approval. This employee empowerment—the permission to be creative, and even having the authority to spend money on a customer's behalf - is a resourceful way to resolve guest problems quickly and efficiently. When management places their faith in an employee's good judgment, it inspires a sense of trust and provides a sense of higher purpose beyond a simple paycheck. The April issue of the Hotel Business Review will document what some leading hotels are doing to cultivate and manage guest satisfaction in their operations.