If you are having trouble viewing this email, please
click here

JANUARY

Mobile Technology: Meeting Tech Expectations

Tuesday January 14, 2020
The Evolution of OTT Chat Applications in the Hotel Industry

The future of communication and conversational commerce has arrived, quite frankly, it has been around for quite some time. Consumers have been using multiple screens and messaging applications for years and the usage is growing significantly all over the world. However, it has taken companies a period of time to adapt to the Over the Top (OTT) chat application driven user behavior and to reach consumers via the various channels. The evolution in this field has been slow for three reasons, fragmentation in the user base, perceived technical complexities when communicating with consumers using multiple channels and the fact that interactions with chatbots has been deemed impersonal. There are solutions available.
TRENDING THIS WEEK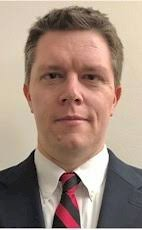 Determining the Right Marketing Attribution Model for Your Hotel
There's a dirty secret in our industry that no one is talking about (at least not publicly). There are attribution thieves within our midst, and they're taking too much credit for your bookings. While I don't think that (in most cases) this is a nefarious plot, it is still causing dollars to be invested in the wrong initiatives due to the proliferation of misinformation and the use of flawed attribution models. In this article, we take a look at ways that hotel marketers can fight back by being armed with knowledge, a willingness to break out our critical-thinking hats, and calculators.

DAILY HEADLINES - Tuesday Jan 14, 2020
| | |
| --- | --- |
| | More from our online Library Archives... |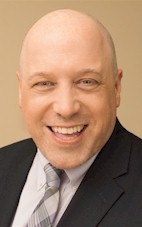 What's Holding Mobile Bookings Back?
You might hear some people suggest that we're entering the year of mobile, but that's not quite right. Yes, mobile has promised gains for the last few years, but are you ready to achieve these breakthroughs for your property. Despite massive increases in mobile traffic, there are a major reasons why so many hotels are not generating significant increases in reservations and revenue. Why is that? What's holding mobile bookings back? And, more importantly, in an era when mobile has come to the fore and driving direct revenues has taken center stage, what can you do to increase bookings on mobile for your properties?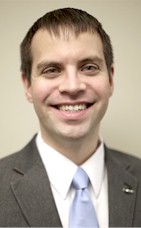 The 21st Century is Transforming Integrated Hospitality Technology
How do guests want to interact with your brand? It used to be we focused on feedback from the guest after they departed to correct any issues before they told friends and family at gatherings. Then it changed to capturing their feedback before departing so they didn't go home and post unfavorable reviews on social platforms and travel review sites. Now of course, with more mobile, technology-minded guests, they can post feedback instantly, perhaps before they've had a chance to understand the entire situation. All the more the reason why hotels and resorts today must be incredibly responsive, in real-time.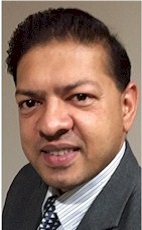 Big Data Trends: Raising the Bar for Guest Expectations
Imagine for a moment, passing guests in queue at the hotel front desk waiting to check-in while you're heading straight to your room instead, or securing your favorite table and skipping the wait list, all without having to talk with a single staff member. No, you're not dreaming. The day of frictionless guest service is here. Guests are demanding it. How well is your hotel embracing it? The rapid evolution in mobile, social and cloud technologies combined with a monumental shift in guest expectations has launched us into what is one of the most pivotal transformations in hospitality.

February 2020:
Social Media: Social Listening Tools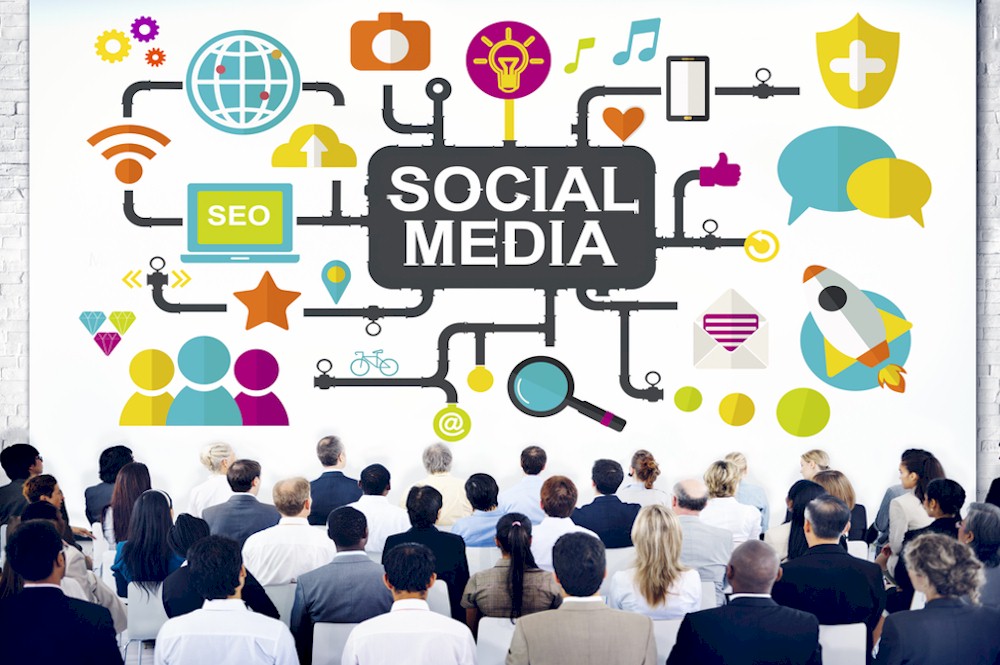 The reach and influence of social media is staggering. Nearly 3 billion people use social media daily, posting a range of messages, selfies, images, and everything in-between. According to HubSpot, almost 4 million posts are uploaded to the major social networks every single minute! That's an astounding amount of content and it is crucial for hotels to skillfully use social media in order to effectively compete. From establishing a suitable brand identity and voice to creating content across all the major networks (Facebook, Twitter, Instagram, Pinterest, etc.), the goal is to actively engage consumers and to eventually convert them to customers. Some hotels are initiating online contests as a way to attract new customers, while others are rewarding customers with discounts who subscribe to the their email lists or follow their social media pages. Another recent strategy is to employ social media listening tools that track what people are posting online about their businesses. These tools allow hotels to monitor - or listen to - what's being said about a brand across the entire social web, and this can prove to be very valuable, unfiltered information. Social listening permits hotels to be aware of people's opinions about their business, industry or competitors, and some of these tools even listen beyond social media platforms. They also monitor publicly available information on blogs, forums, news outlets and websites. Some listening tools are more focused on gathering and analyzing data, while others offer more engagement-oriented features, which allow hotels to interact with people right from the platform. Often the information that is gleaned from these listening tools ends up being the most authentic, unbiased insights a business can get. The February Hotel Business Review will document what some hotels are doing to successfully integrate social media strategies into their operations.