Teamwork Among Brands, Managers and Owners Key to Customer Experience
By Dianna Vaughan Global Head & Senior Vice President, All Suites Brands by Hilton | April 21, 2019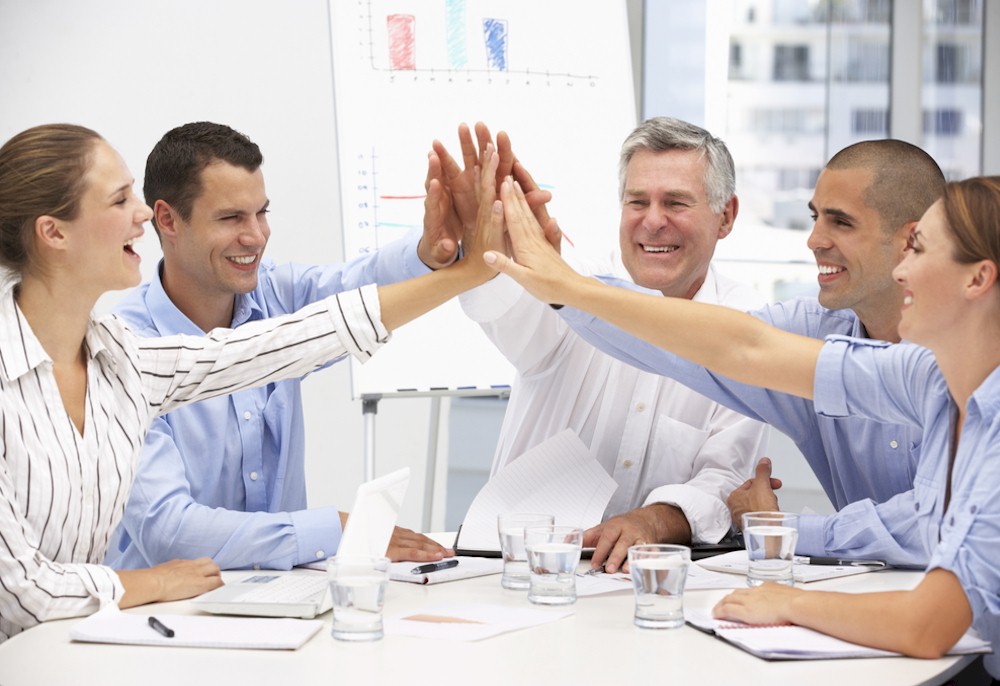 This article was co-authored by Dave Johnson, Chairman & CEO, Aimbridge Hospitality
Co-authored by Dave Johnson, Chairman & CEO, Aimbridge Hospitality

The most successful hotel properties and brands offer their guests much more than a quality place to stay. They provide great experiences to anticipate and remember, and they do it consistently, every day and at every point of interaction.
Achieving this level of service and degree of consistency requires a different way of thinking, planning, and communicating, starting at the highest levels of a hotel organization. Instead of simply asking front-line team members to put guests first and attend to their needs, hotel brands, property management teams, and owners must put the guest experience at the center of their operational philosophy, regardless of hotel category or price point. The guest experience should inform the way budgets are developed, guide hiring and training tactics, direct a property's overall design, and influence loyalty programs, amenities and technology offered. In other words, exceeding guest expectations is about creating a service-first culture from top to bottom.
The evidence that excellent customer service nets powerful financial results is indisputable across industries. Data from the American Express 2017 Customer Service Barometer indicates that a majority of consumers have scrapped a planned purchase after just one bad customer service experience. The survey also found that seven out of ten Americans say they would spend more money to do business with a company that delivers great service.
While these findings aren't shocking, as there is no shortage of research to prove the power of customer-centric business strategies, they do serve as a good reminder for hospitality professionals where this management principle is even more pronounced. For a traveler who is weary after a long flight, a quick and thoughtful check-in process can make all the difference. For a guest who has journeyed beyond the familiarity and comforts of home, a hearty breakfast and a cheerful good morning greeting can set an encouraging course for the day. Travel has become increasingly stressful, and both positive and negative experiences tend to be amplified along the way. This is why, at Hilton, we believe it is more crucial than ever for our hotels to deliver on Hilton's vision by spreading the light and warmth of hospitality at each step of the customer journey.
The success of the All Suites brands by Hilton demonstrates the power of putting guests first across every part of the organization. For Embassy Suites by Hilton, Homewood Suites by Hilton and Home2 Suites by Hilton property owners, we have tracked a direct correlation between customer service scores and a full range of promising financial metrics, from RevPAR to ROI. Simply put, when customer satisfaction is high at a particular property, guests return time and again while influencing their friends and colleagues to do the same. It's equally vital for a brand to deliver exceptional service on a consistent basis and embed the importance of the guest experience into its operations and messaging so that this customer loyalty translates across the brand's entire property portfolio.