A Coming Of Age: A View on the Preventive and Alternative Medicine Sector
By Michael Koethner Wellness & Healing Consultant, Michael Koethner | July 21, 2019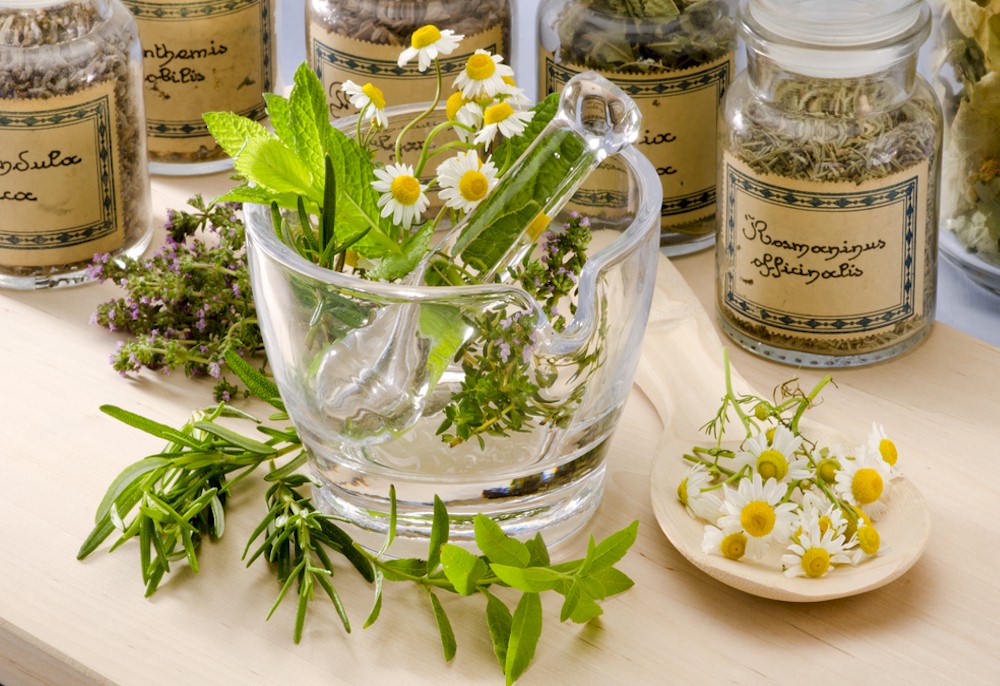 Let me start this article with a profound statement that I have come across back in 2014. It reflects and describes precisely what I have instinctively known since my arrival on this planet. Humanity has now literally standing at the doorstep of this incredible new way of looking at our Self and the world around us, including the universe. The burning desire within each of us will open the door and lead humanity into a new era of limitless opportunities.
Basically speaking, there is no other choice for us than to go this way; or else there will be extinction of our species, forever. The purpose of the individual human life is to become what is meant to be => a universal, powerful, all-encompassing, multi-dimensional citizen, nothing lesser than that.
Below is the quote Alex Collier as he once passed on to us, via inter-dimensional source:
The purpose of humanity is "Profound Self-Determination and Responsible Freedom. Be truly and deeply Self-Confident and Free. To Unconditionally be Responsible for One-Self; without being Coerced to accept some Higher Authority."
How profound and substantial is that statement, incredible and supernatural, but it is something that we know deep inside of us. In the past few years, I am continuously being inspired by various people from around the globe to participate in the exchange and passing on of valuable information and truth in order to broaden the view on life and removing remaining blockages.
One of the reasons I am passing on these messages is the fact that as a young person I inherently knew about what is being said in the quote above, but I was not able to express my Self, my thoughts and feelings in an adequate, professional manner and with a sense of urgency. I am now following through with what I wanted to do many years ago, to assist in the process of true growth, and of delivering some of the truths that needs to be said and published.