How Bringing Cancer Awareness to our Spas Creates a Sense of Community
By Daniel Poulin Director, Spa & Fitness North & Central America, Accor | July 28, 2019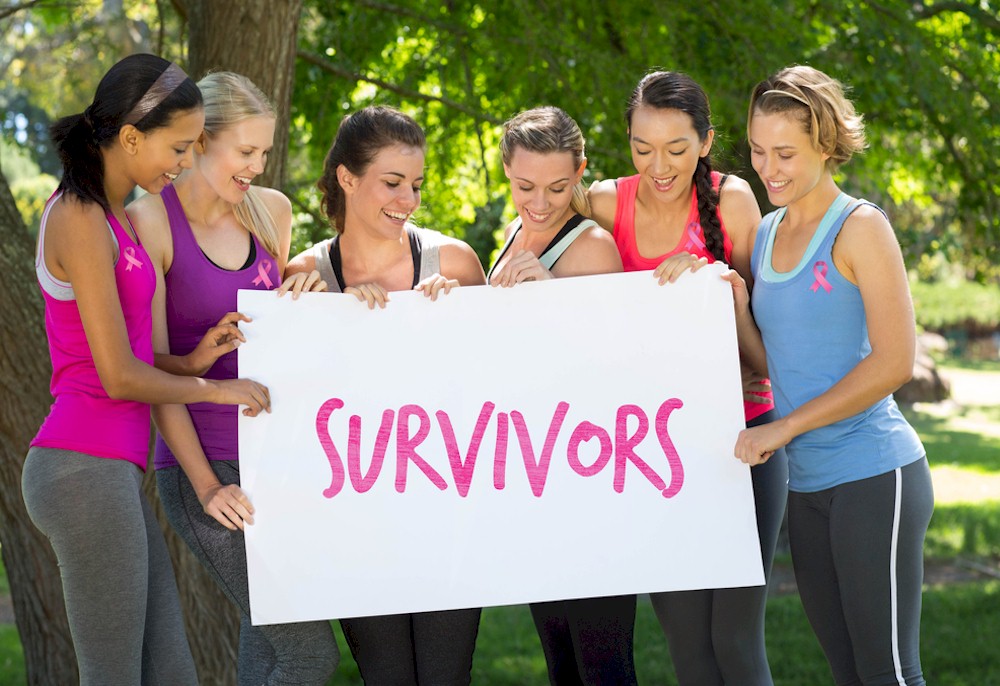 Cancer Awareness was such an opportunity which resonated not only from a statistical construct as 40% of the global population will be diagnosed with cancer during their lifetime; but also from an empathetic lens to uniformly address the customer service needs of guests touched by cancer across Accor spas.
While there were several shared stories in the room of individual, families, friends, loved ones touched by cancer and the need for spa, wellness, and well-being services; there was one heart awakening story that clearly depicted the deflated emotional voice of an individual turned away at a spa because he shared he had cancer. This was a story that became a call to action for our team to better serve and communicate with our guests, employees, and community.
Steven, one of our team members, was not able to attend the academy conference because he had just been diagnosed with cancer. Knowing that Cancer was on the academy agenda, Steven prepared a letter to share with the group detailing his recent experience at a spa.
Steven's letter opened: "numb with the realization that my life was changing forever, I decided to take some time for myself and scheduled a massage at a nearby spa. But after I had completed my intake form, I was denied a treatment because I had noted my recent cancer diagnosis"... In essence Steven was told that "the facility did not want THAT kind of liability" and the therapist was concerned of "spreading it".
In Steven's words "I couldn't help but laugh to hold back tears as the therapist came back specifically with a legal document she had retrieved from her manager on the issue. Defeated, confused and extremely embarrassed I received a treatment far from what I was anticipating to get me mentally through my surgery in the upcoming days..."
During our conference, Julie Bach, Founder of Wellness for Cancer, and Andrea Leonard, Founder of Cancer Exercise Training Institute led an interactive workshop. These passionate industry visionaries reframed some very important mental constructs related to "dis-ease" and wellness that I would like to share and the steps we are taking at Accor to be more compassionate, empathetic and welcoming. I hope that by sharing it will help you shift to become more welcoming within your own properties and spas.