Customizable Travel: Fueling the Next Generation of Travelers
By Clay Markham Global Hospitality Sector Leader, CallisonRTKL | November 24, 2019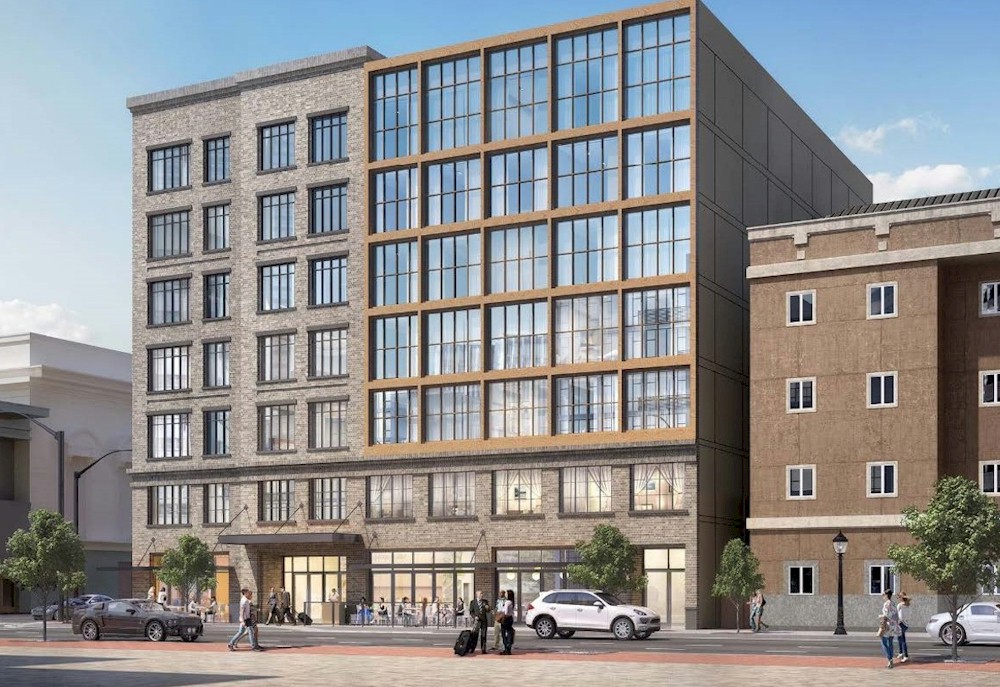 Motto by Hilton, Gaslamp Quarter, San Diego, CA
Call it the Airbnb-ification of hotels if you like-travelers increasingly want to feel at home. If they're spending the time and money on a brand-name hotel, they doubly expect to be able to personalize and customize their stay. In order to do that, hotel owners and operators need to rethink the way a hotel is designed, what technology is embedded into every touchpoint and experience, and look to the future of what kind of skills and employees the hotel of the future will need to succeed.
The most forward-thinking hoteliers are waking up to the movement toward customization, personalization and technology's role in travel. Already, many brands allow guests to select from a range of beauty and shower products, or even choose the right mattress and pillow to get the best night sleep, and people have been regularly booking hotel stays and travel arrangements online for at least a decade.
But this is 2019 and you better believe that advanced technology is fueling the next generation of travel customization. It's an uncomfortable realization for any hotel operator, designer or developer that most people have better technology in their pockets than they can expect from even the most luxurious hotels. At the core of this technology is the ability to customize everything-everyone can do something simple like change their phone wallpaper with the tap of a finger, create and play a new playlist on a whim, select and customize methods of payment from Venmo to ApplePay, and then choose the interface that makes it all happen.
With this kind of technology readily available to people of all generations and income levels, shouldn't travelers be able to customize their hotel environments? And how will operators provide the operational muscle to deliver the level of agility needed to stay on the cusp of all this innovation?
The Design Question
The fundamental truths of good hotel design will always exist-know the brand, know the traveler, and design accordingly. But the social expectations surrounding travel have changed. A full 90% of Gen Z say that their travel inspiration comes from social media (Source: Skift). These are young people just entering adulthood and booking their own trips, some for the first time.