Hotel Analytics for Strategic Decision Making
By Nicholas Tsabourakis Founder & Managing Director, Bespoke Revenue Management | October 27, 2019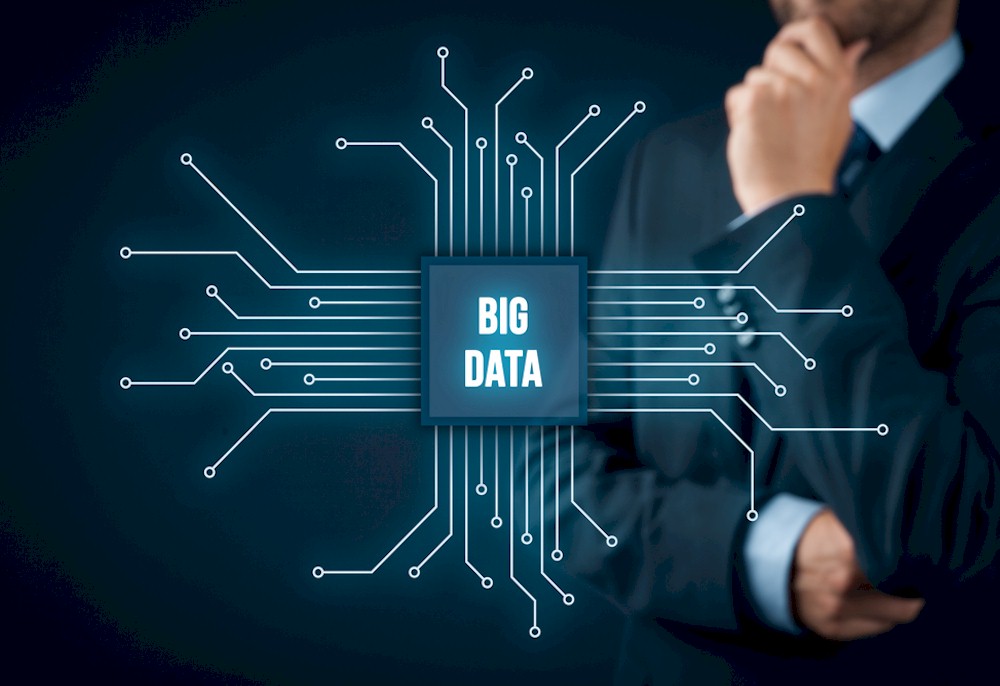 The significant role of data and data analytics is becoming an extremely important part of hotel management – and that too for a good reason. Incorporating data analytics ensures that you will be able to leverage on the information collected thought the entire customer journey and utilize it in order to improve service, revenues and profit margins.
This will eventually lead in creating a culture where decisions are based on facts rather than gut feeling and moves the whole organisation from a reactive, problem solving approach to a more forward thinking and proactive tactics. Finally, this will lead in eliminating the current silos that exist in many hotels and ensure that everyone works from the same set of numbers and that strategies are aligned to serve the business as a whole.
The Importance of Data
Often viewed as "just information" Hoteliers can overlook that when data is analysed in the right way it can provide the answers to crucial business questions such as how to ensure revenue optimization and increase occupancy.
Hotel operators are beginning to recognize the importance of data and any hotel with a website or some social media presence already has access to significant quantities of data. However, there is a real need, not only to understand data collection but also how-to analyse it. For example, Google Analytics provide valuable information about how a website is performing and analyzing customer feedback data can increase return on investment.
Like all businesses, hotels, too, are constantly generating data – important data that can be leveraged to not only improve the customer experience, but also bring about a significant impact in the revenue and profits of the business. Whether or not your hotel has the resources of a five-star international chain, it is essential for you to start collecting and analyzing the data gathered on a daily basis. Using the latest software and systems will allow you to collect important and high quality data in a timely manner, and enable you to use this data to your advantage before it becomes obsolete.