What Can Hotel Executives Learn from Influential Corporate Leaders?
By Mostafa Sayyadi Management Consultant, The Change Leader Consulting Inc | September 20, 2020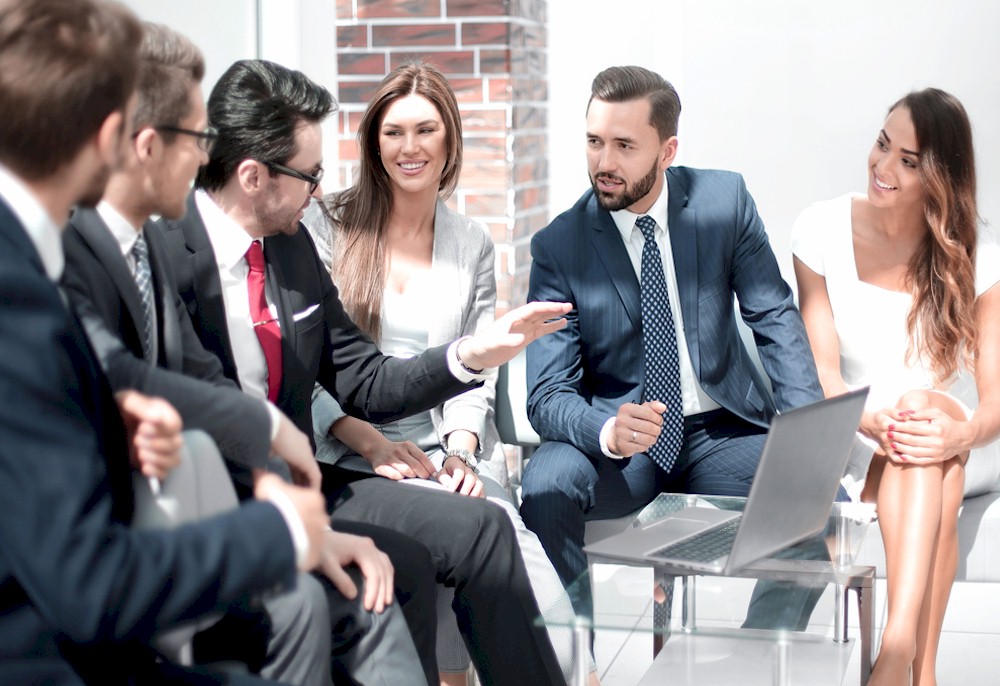 Leadership focuses on challenging the current norms and motivating employees. Followers, as intellectual capital, are trained to think about organizational issues in a more innovative and creative manner. So the question still arises that why is management and leadership so different. Some scholars feel that they are not so different and being a manager is being a leader. Management emphasizes more operational objectives rather than investigating strategic goals.
Therefore, management has been highlighted as an authority relationship to maintain the status quo through coordinating and controlling subordinate activities. This is where scholars part ways. Once the status quo is mentioned, it appears that management is stagnant and overly consuming in nature. It is not, management and leadership are one in the same and to be a good manager a person has to also be a good leader.
The following table summarizes some distinctions between leadership and management that have been posited by scholars over the past ten years or so by very prominent academics. The table indicates a dichotomy of management and leadership but anyone can see that being both is much more important than being simply one or the other.
The table above is an important to show the highlights of leadership versus management but there are times when everything in the table on both sides are important functions of managers.
Furthermore, scholars concluded that there is no comprehensive definition that encompasses all of the leadership aspects. Although the current definitions on the concept of leadership and management are somewhat different, these definitions provide various viewpoints about leadership that could positively contribute to define the concept of leadership. Let us now define this thing called leadership as influenced interactions with groups of followers to implement changes and achieve the determined goals.
At the heart of leadership are a large amount of followers. Without the support of followers, leaders will fail. That definition sounds a lot like management and it should be because leadership is a function of management. This controversy among academics has taken on new form. Scholars are experts in management and leadership but very few take pride in being scholars of both.