Voice Activation and its Impact on the Hotel Industry
By Ted Horner Managing Director, E. Horner & Associates | January 2020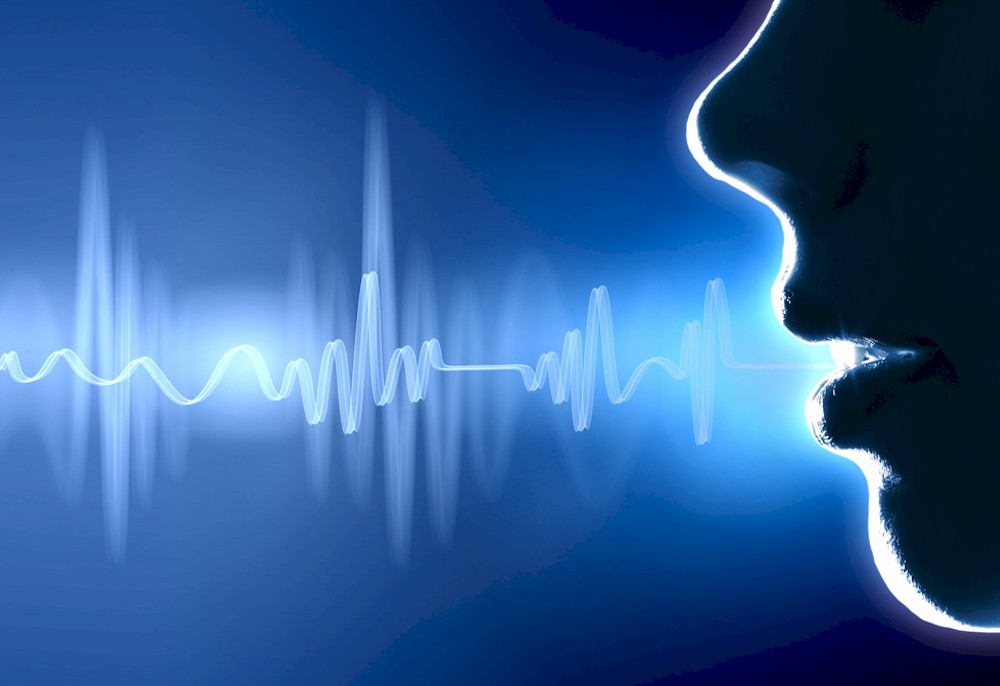 Hotel technology typically follows consumer technology and voice is no exception. With voice activated tech now signi?cantly prevalent in mainstream consumer electronics thanks to major tech giants like Apple, Google and Amazon-hotels are now able to seamlessly weave voice technology into their operations and the guest experience to drive ef?ciencies and convenience for their guests and staff.
Many hotels across the globe have begun implementing voice activated devices into hotel guest rooms to make it more convenient for guests to do things like order room service, request housekeeping, adjust room controls (thermostat, blinds, lights, etc.) and ask location-speci?c questions such as what time the hotel pool closes or where the ?tness center is.
Personal service has traditionally been at the heart of hospitality. Yet as the business environment has become more price competitive, hotels - not dissimilar from other business verticals - have sought to leverage technology to drive ef?ciencies and augment their staff. These new technologies will enable personal service to scale resulting in measurable bene?ts aligned to key hotel KPIs.
Early concerns about this voice technology centered around 3 items:
Protecting Guest Privacy in the face of a live microphone
Securely Integrating Existing Technologies while Protecting Proprietary Data Assets
Improving the Accuracy of speech recognition rates as the early roll out of these systems was not good including my Australian accent not being fully understood at a hotel I stayed at in late 2017 that had an early version of this technology
However these issues have to a large extent been addressed by the main suppliers and have as a result led to an upsurge in interest in this AI based technology
Consider These Facts