Careers Not Jobs: Planning Pathways in a Labor Shortage
By Robert O'Halloran Professor & Director, Hospitality Management, East Carolina University | March 01, 2020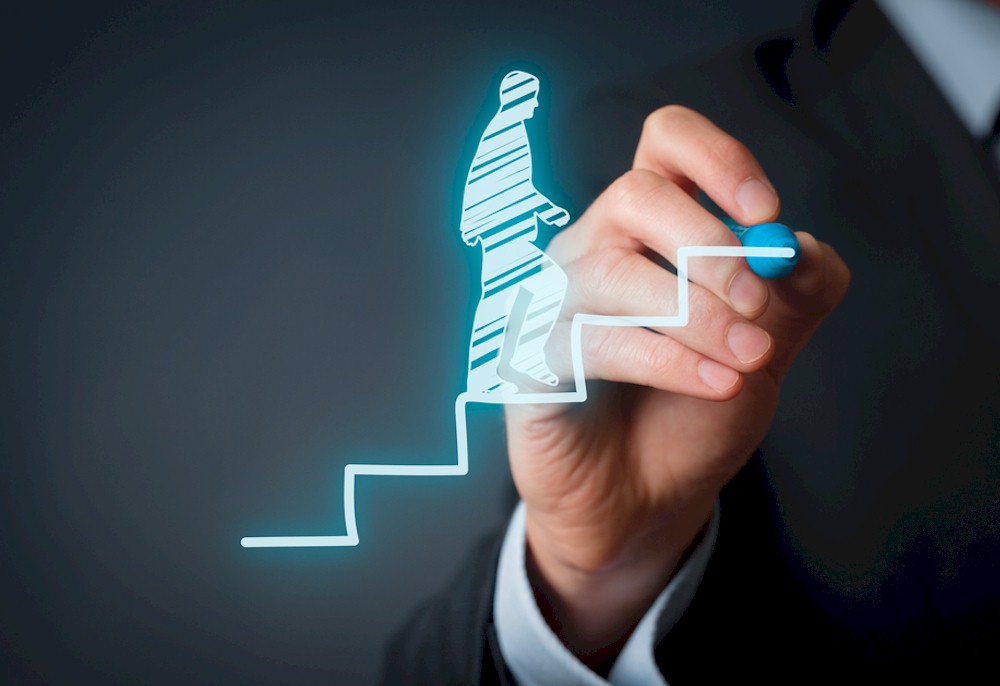 One of the premises of hospitality business education at the college level is that we are preparing traditional and non-traditional students for careers in the hospitality industry.  Along the way, our students have held jobs to gain experience in operations, front of the house, back of the house, planning and development and positioned themselves for leadership positions with multiple levels of responsibility and authority.
We all strive to be "service industry professionals,"  specifically hospitality and tourism sector professionals in lodging, food service, clubs, meetings and events, tourism attractions etc.  Some, however, will focus in specialty areas, like technology, finance, human resources, and more. For those searching out what direction they should take, career paths need to be obvious, evident and manageable and approachable.
While the terms "job" and "career" are often interchangeable, they are conceptually different. If you work a part-time job in your youth in order to have extra spending money, it isn't likely you'd refer to it as a career (Mattoon, 2019). Mattoon (2019) Further stated  that a career takes much more motivation and forward-thinking effort than a job. Due to this, people usually care more about a career than they do about a job. They see personal goals as a part of their career, and it is often more a part of who they are when they are not working than a typical job. Careers are often vocations, such as teaching. 
The U.S. unemployment rate has been almost negligible and historically low for months, which makes recruiting and retaining workers in the hospitality industry particularly challenging. The lower unemployment rates fall, Mansbachin said in an article for Hotel Management, the more hotels "compete with other segments such as retail and restaurants. At the lower levels, they are typically going to follow the money."
Additionally,  U.S. policies have enforced tighter restrictions on immigration and work visas, squeezing the flow of workers from outside the U.S. It's a perfect storm for the hospitality industry (Jackson, 2019). To help navigate this storm both employers and employees need to be aware of their responsibilities to create career pathways.
Employer Responsibilities