A Direct Sales Reboot and Reset in the Time of COVID-19
By Brenda Fields Founder, Fields & Company | September 13, 2020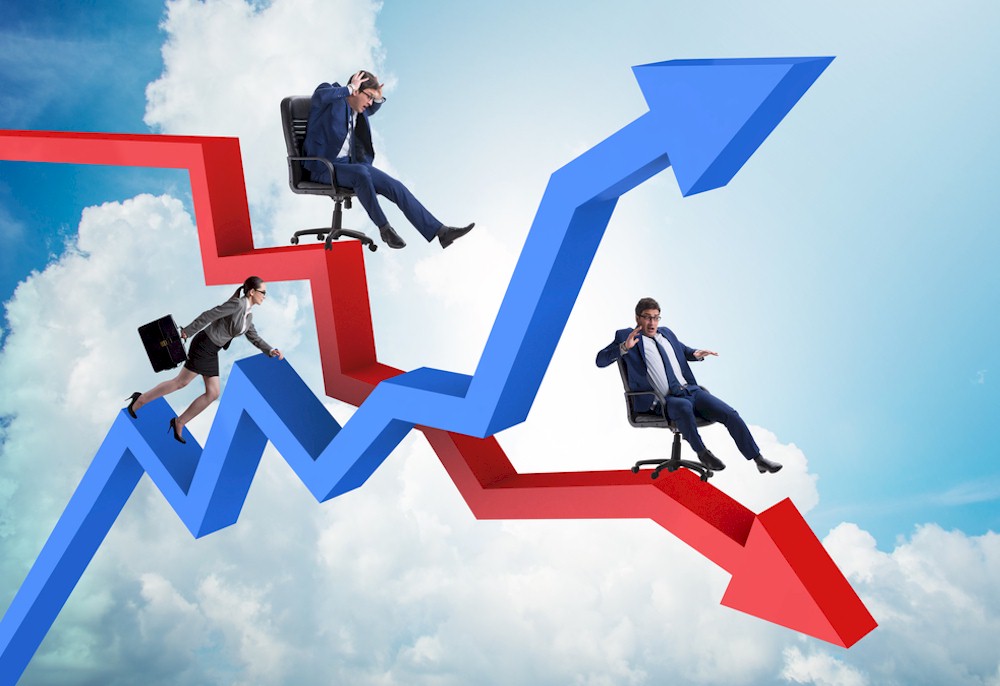 During the time of COVID-19 with months of lockdowns, closings, and furloughs, what emerged was a period during which individuals went back to basics. Almost simultaneously, people had a yearning to bake bread, keep journals, and organize family photos. There was a need for comfort and for nurturing as the pandemic changed life as we knew it.
One of the hardest hit industries is hotels. Big brands to small independent hotels have discovered that what had worked pre-COVID-19 is now untenable. And to add to the challenge, there is a lack of or greatly diminished resources to reset, reboot, and restructure. As business changed significantly, what has evolved is the opportunity to reinvigorate Direct Sales, one with a proven ROI, by going back to basics.
Direct Sales in the hospitality industry played the primary role in driving business into the property until approximately 20 years ago, generating approximately 60%-75% of the property's revenues. Direct Sales was responsible for directly targeting and booking new business in specific market segments as well as growing existing business. Understanding the peaks and valleys in the marketplace was important to control the placement of business.
But over time, high demand coupled with new technology and OTAs, led to Direct Sales playing more of a secondary function i.e. taking a back seat to "indirect sales". The consolidation of sales efforts among multi-properties proved cost-effective, but removed the Sales person from the hotel, which was sometimes in another state. Subsequently, there is an entire generation of hoteliers who have not experienced what a well-trained and high functioning sales department looks like and what can be achieved when times are tough!
With the abrupt loss of demand and loss of traditional markets, it is critical to evaluate and shift strategies. Growing market share will be the focus to generate revenues and the successful hotelier in a competitive marketplace will quickly evaluate to devise and execute plans to impact market share.
This article will illuminate what owners and operators can do to ensure that their properties are fully versed in the role of Direct Sales in the current and post-COVID-19 business environment in order to maximize revenues.