Personalizing Hospitality in a Contactless Age
By Scott Schaedle Founder, Quore | January 2023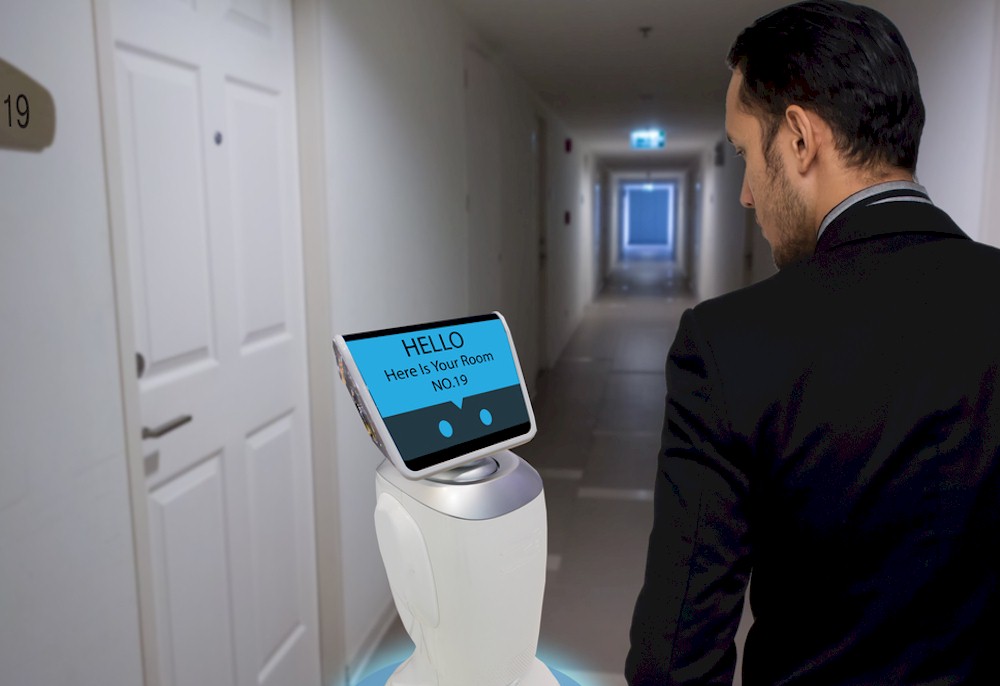 The COVID-19 pandemic ushered in a new era of digital transformation in hotels.
Back in the early days of the pandemic, hotels turned to technology out of necessity and we saw a lot of technological innovation and problem-solving during this time.
Many hotels were only able to remain open because of mobile technology, which offered features like contactless check-ins and check-outs, digital communication between staff and guests, and even robots in some cases. These high-tech capabilities allowed hotels to safely cater to their guests from a distance, which kept both guests and staff safe.
Now that the pandemic is mostly behind us, we still see more and more hotels relying on technology. What was a novelty back during the COVID-19 pandemic is now a mainstay within the hospitality industry as hotels realize that there are more benefits to utilizing technology than simply keeping people safe. Technology can help hotels solve a lot of different problems, including one that many hoteliers are still struggling with: understaffing.
Hospitality was one of the industries hardest hit during the pandemic when it came to losing and furloughing staff. Hotels around the world were forced to lay off employees due to high vacancy rates and low revenue. Although travel has been roaring back to life for months now, hotels still need more employees in order to keep up with the rise in demand.
Chronic understaffing is one of the primary issues we hear about from our customers all the time. They don't have enough staff members to support the rise in occupancy, and turnover is high. But that's where technology can play a supporting role. Mobile solutions allow understaffed hotels to do more with less. With the help of technology, team members are able to onboard their employees faster, text with guests, expedite services, and increase overall productivity.