Getting Back to Live: How We Can Plan In-Person Conferences Again
By Annette Gregg Sr. Vice President, Meeting Professionals International | September 13, 2020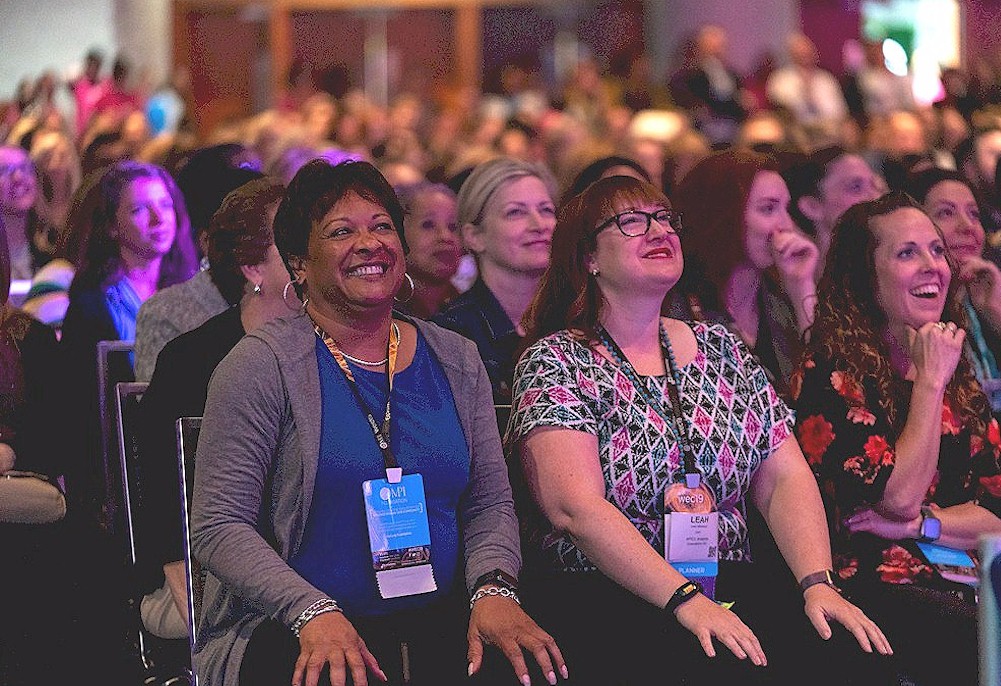 I recently reread Good to Great by Jim Collins, and his chapter on the Stockdale Paradox particularly stood out to me during these times. Jim Collins asked Admiral James Stockdale how he endured eight years of torture in a Vietnamese prisoner of war camp from 1965-1973. Stockdale commented: "I never lost faith in the end of the story. I never doubted that not only I would get out, but also that I would prevail in the end and turn the experience into the defining event of my life, which, in retrospect, I would not trade."
Is there a lesson for our battered industry in this story? As severe as our current situation is, global hospitality, meetings and events have survived similar situations in the past. While we acknowledge and adapt to the realities of the pandemic, let's keep the faith that the power of live will ultimately drive our industry to recover, as Stockdale advises: "You must never confuse faith that you will prevail in the end, which you can never afford to lose,  with the discipline to confront the most brutal facts of your current reality." At some point, we have to make a step toward recovery. This is our first step.
The meeting and event industry faces one of the toughest times in its history, and the larger travel/hospitality industry is in an outright depression. According to U.S. Travel, total travel spending in the United States is projected to drop 45% by the end of the year (international spending on travel to the U.S. will drop by an astounding 75% alone). The sector is tracking to lose over 100 million jobs worldwide, with U.S. travel and tourism unemployment hovering around 51%-twice the overall U.S. unemployment rate.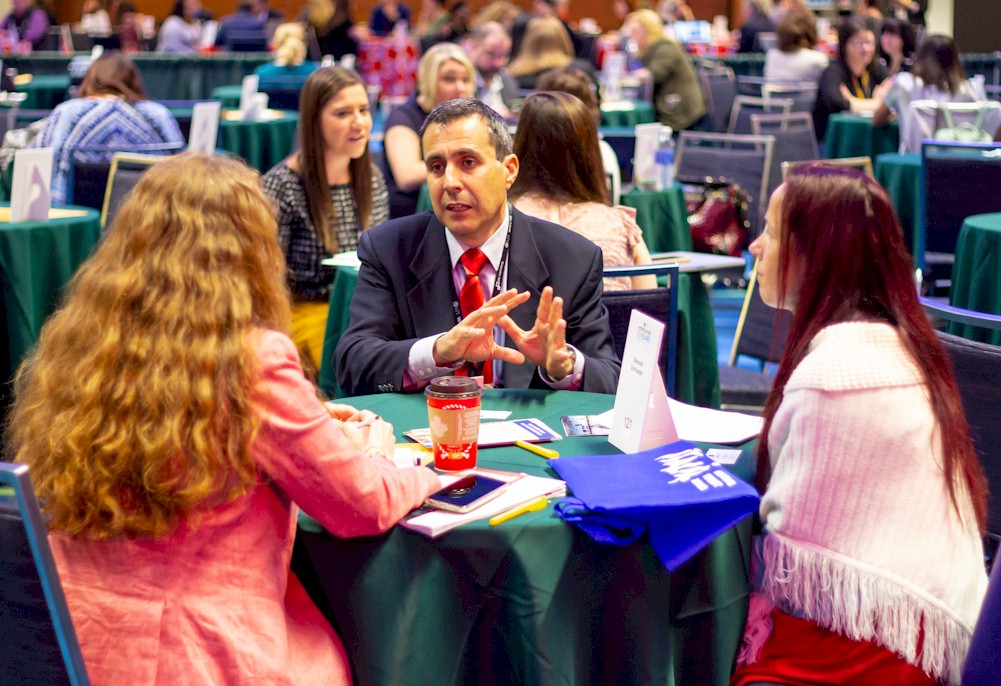 My association's quarterly Meetings Outlook survey (Aug. 2020) predicted the lowest meeting and event growth on record, with only 36% of respondents predicting favorable business conditions over the next year. Only 11% are anticipating positive growth in live event attendance in the next year, and 86% anticipating negative growth. Similarly, 41% have decreased full-time meeting and event staff, 41% have decreased part-time staff, and 47% have decreased contractor staff.
In an effort to navigate this turbulent economy, many corporations have reduced travel in the near-term. Meeting organizers are still unsure of how long the pandemic will last, how well it is contained in certain destinations and how to properly mitigate risk. As a result, most live events have been postponed or moved online for 2020, and 85% of respondents in the Meetings Outlook survey expect growth in their virtual meetings portfolio in the next year.