3 Ways Hotels Can Improve The Digital Experience for Guests
By Raianne Reiss EVP & Chief Marketing Officer, Yext | January 2023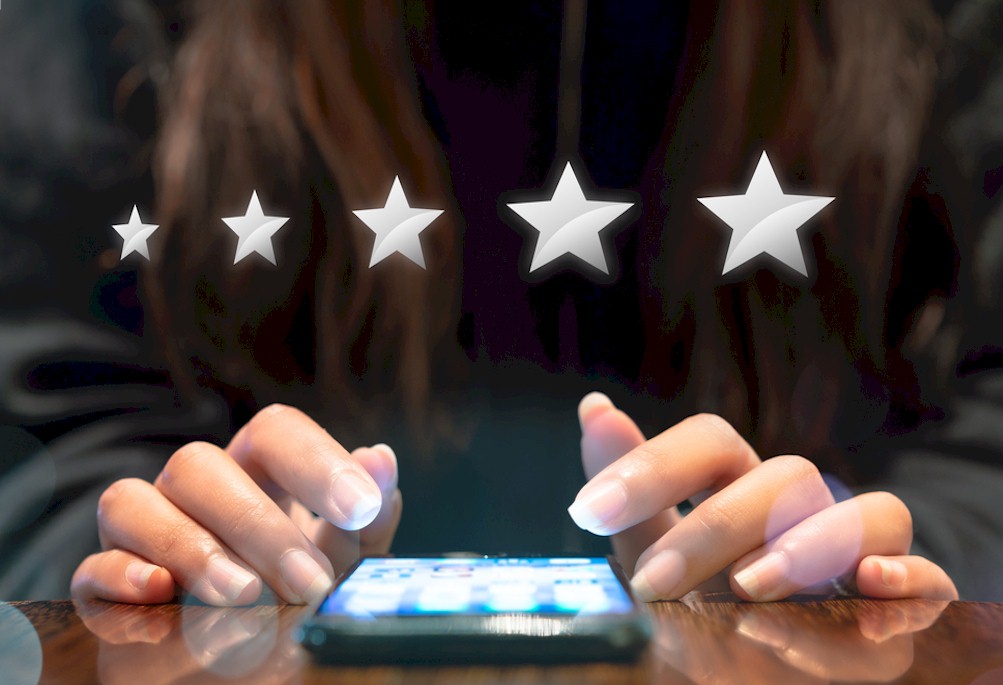 A hotel guest's digital experience doesn't begin after they book their stay or walk through the doors of a property.
It begins the moment they start doing research.
Travelers have come to expect immediate answers to a wide variety of questions they may have about a hotel. Is it within walking distance of the beach? Is there availability on the first weekend of April? How good is the food at the restaurant? What did other guests think of their stay? Savvy guests will review star ratings, customer reviews, business descriptions, property photos, amenities, and dozens of other data points before booking a reservation.
But customers don't have the patience to dig through a website looking for the answers they need. Hospitality brands need to deliver relevant information immediately on whatever platform a question is posed. Hotels that use cutting-edge technology to deliver the right information at the right time and improve the customer experience will get the bookings.
1. Provide the Details That Matter to Guests
People book hotel stays for different reasons. Some travelers won't even consider a property if it doesn't offer a free continental breakfast. Others want access to a fitness center or a pool. Others want to support businesses that are black or women-owned, LGBTQ friendly, or environmentally sustainable. Travelers may select a hotel because it allows pets, is wheelchair accessible, has a great bar, or provides an airport shuttle. Hotels have to be prepared to help customers make their decisions in order to secure the booking and ensure that customers enjoy their stay.