Why Apartment-Hotels and Extended-Stay Properties are Prospering
By Brian Quinn Chief Development Officer, Domio | October 25, 2020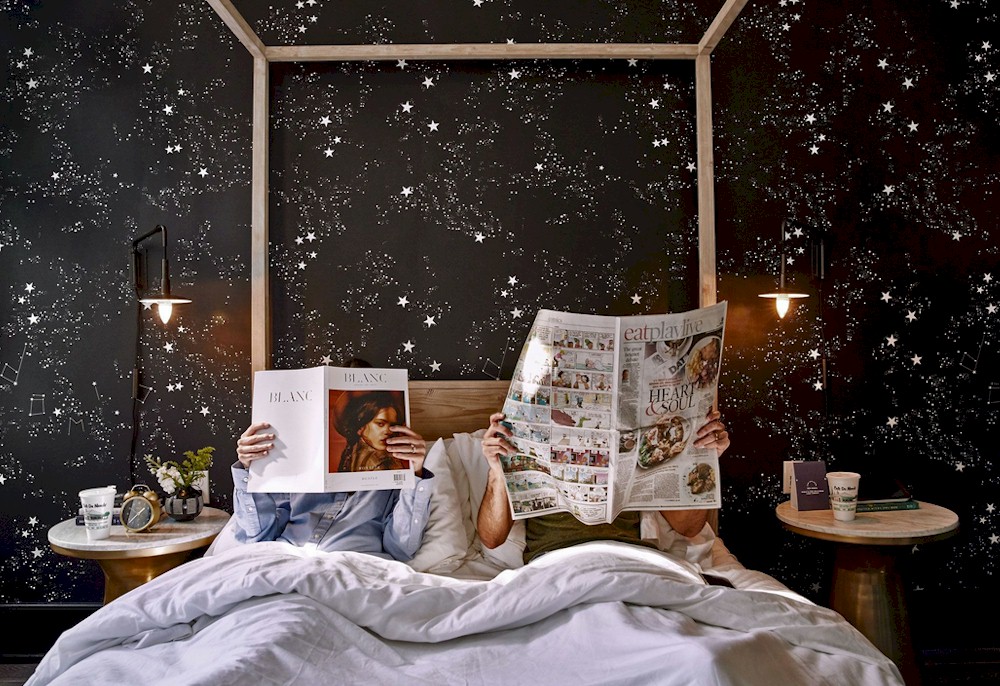 The COVID-19 pandemic hit every industry, and travel was no exception. Hotels braced for cancellations, airlines raced to enhance protocols and companies laid off hundreds.
Yet, according to hotel investment advisors The Highland Group's latest report, extended-stay properties are doing particularly well, comparatively. The report states, "Extended-stay hotels' renewed focus on longer-term guests during this contractionary period has resulted in the widest differential between extended-stay and overall hotel occupancy we have ever reported."
Within the same wheelhouse of flexible and long-term accommodations, apartment-hotels stand in the middle of home shares and hotel chains. Blending the amenities and generous space of a home with the reliable quality of a hotel brand, these properties are seeing increased bookings due to the heightened desire for flexibility, privacy and more personal space. In fact, Domio – the pioneering upscale apartment-hotel brand with a long-term stay expense model – reports an average stay of four to 11 nights across its properties.
Sitting squarely at the crossroads of medium and long-stay guests, apartment-hotels are poised to remain ahead of the curve and remain strong during the COVID-19 crisis – and beyond. With relatively high occupancy rates and attractive amenities - such as kitchens and other full-home experiences desired during a time like this – the sector is positioned to be a fresh and lasting disruptor in the lodging space.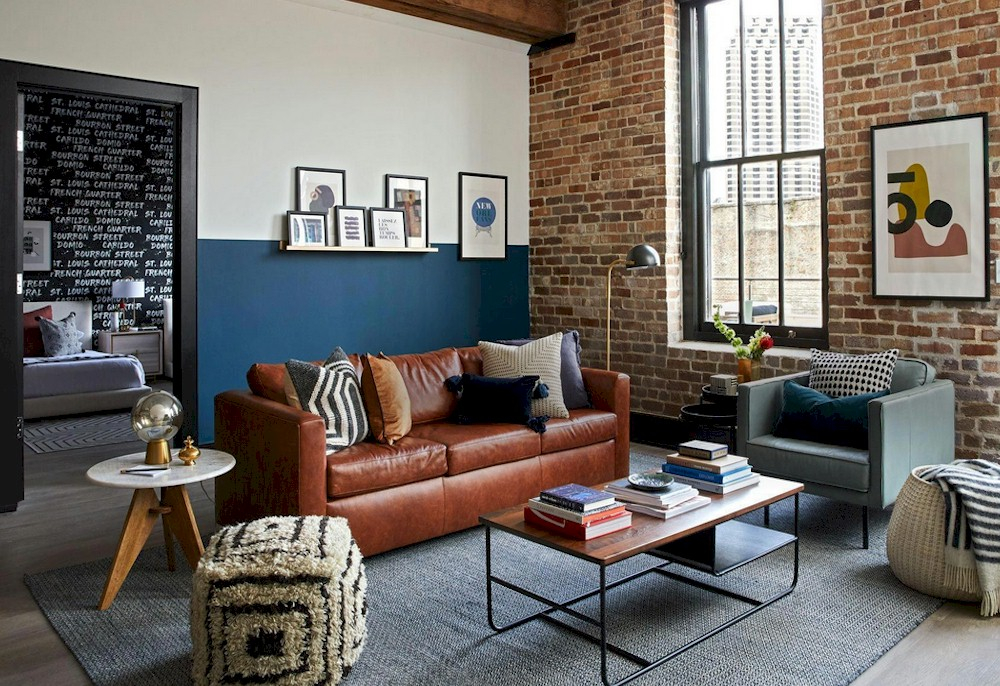 Flexibility & Options