Labor Management is Still Meaningful in Lower Occupancy Volumes
By Mark Heymann Chairman & CEO, Unifocus | November 08, 2020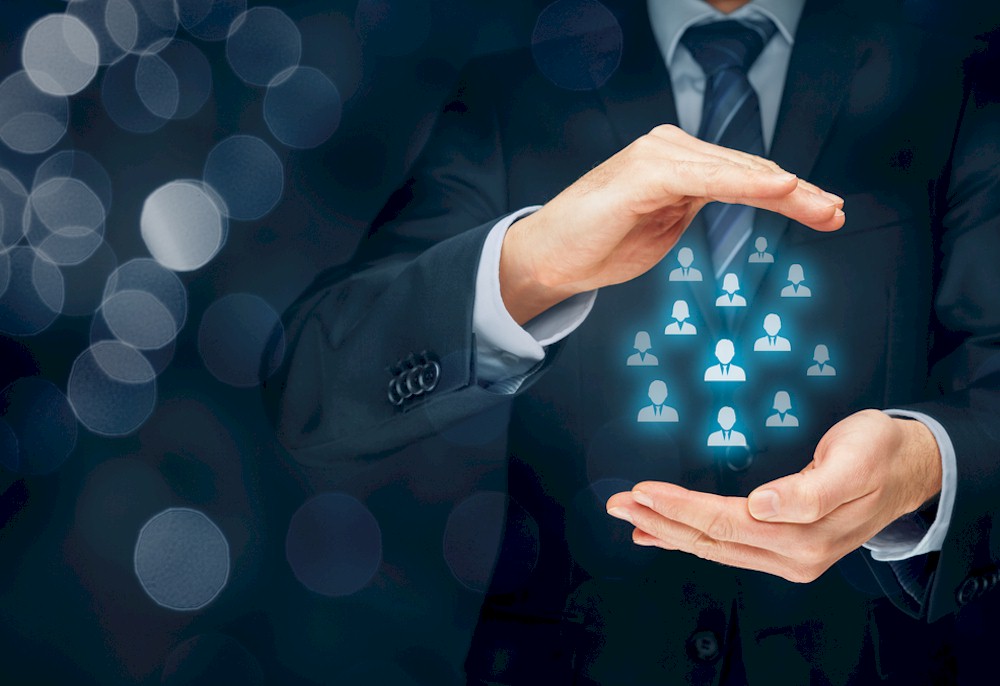 Before COVID-19, the industry was well on the path of embracing labor management systems as one of the tools needed to improve operational performance.  The systems ranged from very rudimentary approaches to more sophisticated, AI based technologies. 
Clearly there was a perception that higher volumes of business was more suited and applicable to these LMS approaches.  Additionally, labor force stability made the relationship of scheduled to actual hours utilized more consistent, therefore putting a greater emphasis on the planning process to achieve optimization of costs. 
However, times are different now amidst the pandemic. With occupancy rates at record lows, coupled with labor force issues, labor management challenges now span everything from the planning and scheduling process to demand changes and staffing availability fluctuations..
During periods of lower occupancies, prioritizing labor management often falls by the wayside. A common misconception among many hoteliers is that investing in labor management when business is slow won't lead to solid ROIs. But in reality, sophisticated labor management systems leverage advanced technology and artificial intelligence to produce results far greater than any manual process can. In our current reality, a labor management system can serve as an effective tool for managing the low occupancy levels, demand volatility, changing labor needs, new workforce guidelines and financial constraints that all persist within the COVID-19 environment.
The pandemic doesn't appear to be going away anytime soon, as COVID-19 cases are surging again across the country and appear that they will continue rising through the winter months. A proactive approach to labor management will be essential for navigating the unpredictable future. After developing a firm understanding of the root causes to the challenges that exist in our current reality, the benefits behind utilizing an advanced labor management system to combat market volatility become quite clear.
Weathering Travel Reductions