The Importance of Coffee Education for Your Hotel Staff
By Michael Klong CEO, Tradecraft | January 2021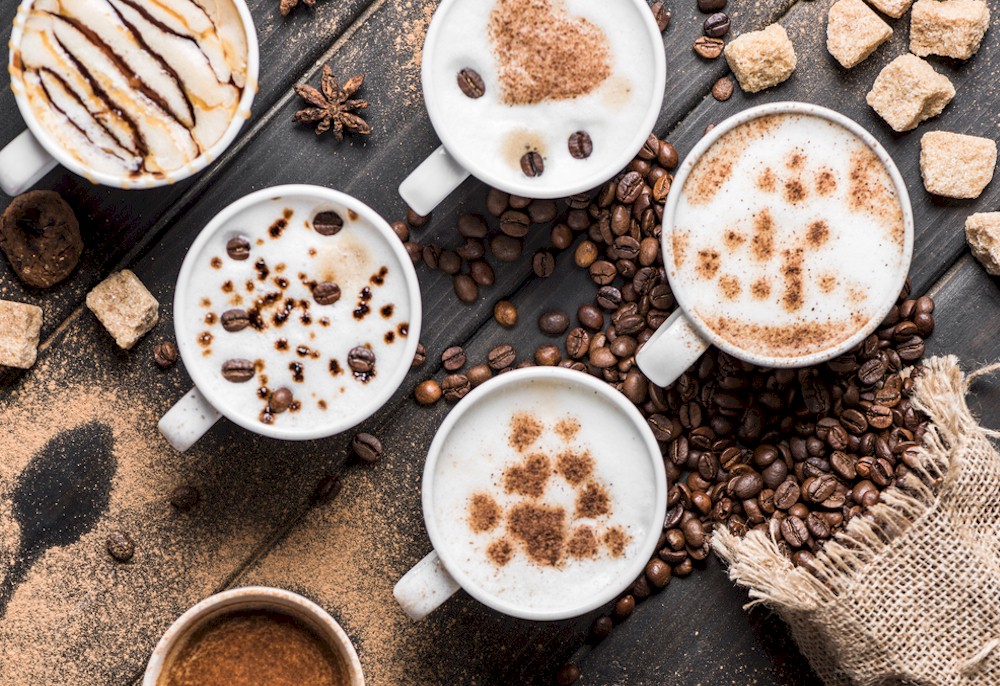 Hotel guests expect good coffee.
For many guests, drinking a cup of coffee is their moment to themselves in the morning. It's something they look forward to to start their day.
The coffee education you provide to your hotel staff directly contributes to whether or not guests have a positive customer experience or negative one when it comes to drinking coffee. It might be obvious, but good coffee education directly links to whether or not your coffee and coffee drinks taste good. And coffee - the way it's brewed and the skill put into the way coffee drinks are made - can make or break a positive experience for a guest.
That means a quality coffee program is truly one of the most important aspects of your hotel business. Coffee can lead to a strong impression of your hotel and that impression can be either positive or negative depending on the level of quality of your coffee.
Your hotel coffee should be prepared in a skillful way to make sure it tastes good on a consistent basis. The consumer who stays at your hotel or dines at your hotel's restaurant should enjoy the same coffee every single time.
To keep customers satisfied – and to earn loyal customers who continue to come back to your hotel - you must serve good coffee. And education for your staff about how to make coffee is all part of the overall guest coffee experience.