Is Customer Service an Oxymoron or Leadership Tool for Hospitality Managers?
By Justin Taillon Department Head Hospitality & Tourism Management, Highline College | November 29, 2020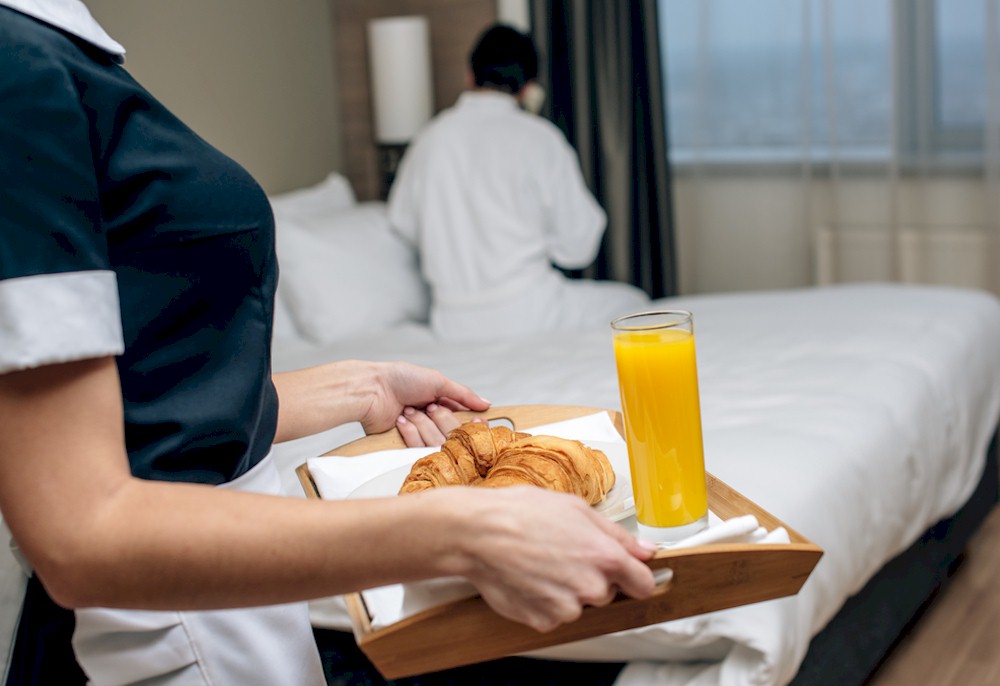 Hospitality professionals universally recognize the importance of customer service to the success of their businesses. Examples of this importance are measurable. For example, one study on the impact of customer service found the following (Oracle, 2011, p. 2):
86% of consumers will pay more for a better customer experience.
89% of consumers began doing business with a competitor following a poor customer experience.
79% of consumers who shared complaints about poor customer experience online had their complaints ignored.
50% of consumers give a brand only one week to respond to a question before they stop doing business with them.
Customer service has historically been understood as the provision of interaction by a for-profit company around the sale and marketing of a product to a consumer potentially willing to pay. Yet, the tenets of customer service do not lend themselves to only our traditional understandings of what constitutes a customer. The foundation of customer service is correlational to effective management of team members. Put another way, an emerging management strategy of employees is customer service.
There are two primary forms of customer service: internal and external. External customer service is the revenue-generating act of providing support to existing and prospective consumers. Internal customer service is service to the people we work with, whether a co-worker within the same organization or a member in an affiliate organization (or at times even a supplier from within our organization's supply chain).
Generational Differences and Internal Customer Service
Thinking of the aforementioned statistics regarding poor customer service strategies, this is applicable to employees as well. Team members depart our organizations when they are not treated well. Turnover of each front-line employee in hospitality costs approximately $7,000 (Teubert, 2013). If we begin to treat our team members as customers, then they are more likely to stay with our organizations. Furthermore, this is becoming truer with Millennial and Generation Z.