"Influencers" Freeloaders or Hotel Ambassadors?
By Lanny Grossman President, EM50 Communications | February 21, 2021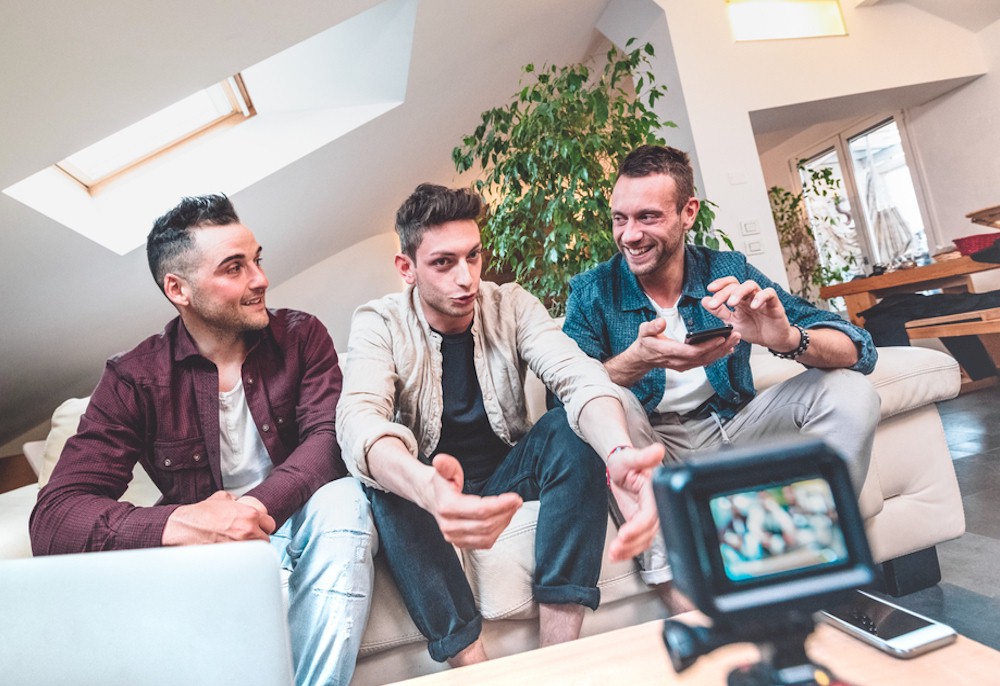 "Influencers" have been dictating social trends since the beginning of time; from tribal leaders to royalty and the aristocracy on to celebrities.  It is only in recent years, however, that an "ordinary" person could have such an outsized impact on a business or a brand.
Travel marketing historically  - and sensibly - has always been driven by alluring imagery and photography: incredible photos of a destination, a beautiful room or that picture perfect couple getting married. First it was a glossy brochure, then a dynamic website…and now social media. As a picture is worth a thousand words, hotels around the world are trying to sell their property and the promise of an incredible and memorable experience through visuals. As such, hotels have now become a playground for influencers and the backdrop of the majority of social media content leaving each hotel owner and DOSM working to figure out who is an influencer and who is a potential freeloader.
With the proliferation of user generated content, travelers now tend to take brand-led information and images all with a grain of salt knowing the property is just trying to put their best foot forward or potentially only show the perfect corner of an otherwise not so great room.  With the rise of social media and review sites, from TripAdvisor and Yelp to Instagram and Facebook, third party content, user generated content has quickly become more "authentic" and trusted by customers. 
Seeing guests' "real" experiences is seen as more trustworthy…leading consumers to be more interested in genuine content.  According to an Adweek survey, almost half of vacationers are more likely to hear about a new travel company or destination on social media than anywhere else. Instagram is king and it is not going anywhere soon!
Now that we know user generated content is more effective, how does a property maximize the impact?  Enter Influencers…
The advantages of "Influencer Marketing" for hotels is quite clear.  It is more affordable than traditional "advertising" and it allows targeting of a particular audience. According to Linquia, a leading influencer marketing company, 40% of marketers ran six or more campaigns in 2019, and 57% originally said there were going to increase their budgets in 2020 pre-pandemic.