How Design Enhances Guest Perceptions of Safety in the Pandemic Era, and Beyond
Modest investments in design thinking can lead to payoffs in brand loyalty, repeat business and social media and word-of-mouth mentions.
By Joshua Zinder Managing Partner, JZA+D | January 2021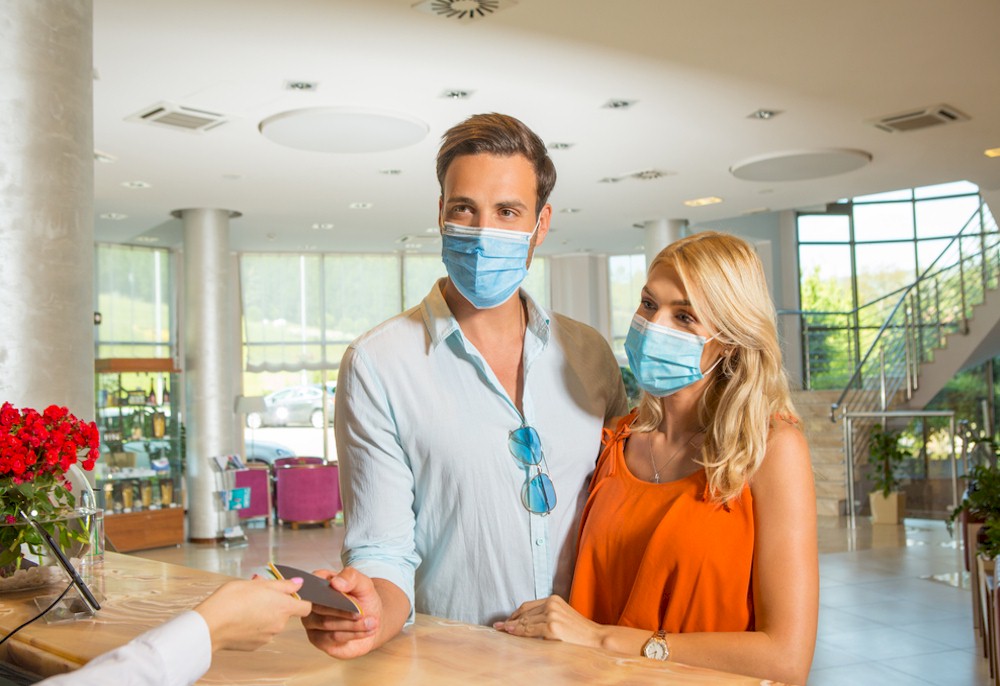 The ways in which guests think of safety and cleanliness have very likely been altered irrevocably by the COVID-19 pandemic, globally speaking. Though bars, concerts, and large gatherings in the home are far more responsible for spread of the virus, hotels are nevertheless public gathering spaces that the CDC includes in its "even more risk" category of lodging options in the agency's travel advisories.
This has not stopped many from staying at hotels, especially those for whom travel is a business imperative. But in a highly competitive marketplace, owners and operators must begin navigating new territory in their efforts to attract new guests and retain brand loyalists, with the specter of the pandemic looming large for years to come.
Holistic health considerations have moved to the fore of planning for major brands and independent venue owners as they navigate the economic stress of decreased spending on travel, entertainment, and recreation. The safety of employees and guests is now paramount, and considered in relation to the integration of architecture, interior design, space planning, technology, and infrastructure to reduce the spread of pathogens in their facilities.
Of course, it is essential to implement cost-effective, robust cleaning protocols and safety and wellness measures. The temporary closing of amenities such as pools, gyms, and spas is commonplace, as are enhanced housekeeping methods. But guest perception is where the rubber really meets the road. It's what the guest sees, notices, and remembers that will drive repeat business and result in positive word-of-mouth and social media mentions. The resilience of the hospitality sector should make it possible, with proper precautions, for guests to travel safely to conduct business, visit with friends and family, quarantine if necessary, or take much-needed vacations for a change of scenery.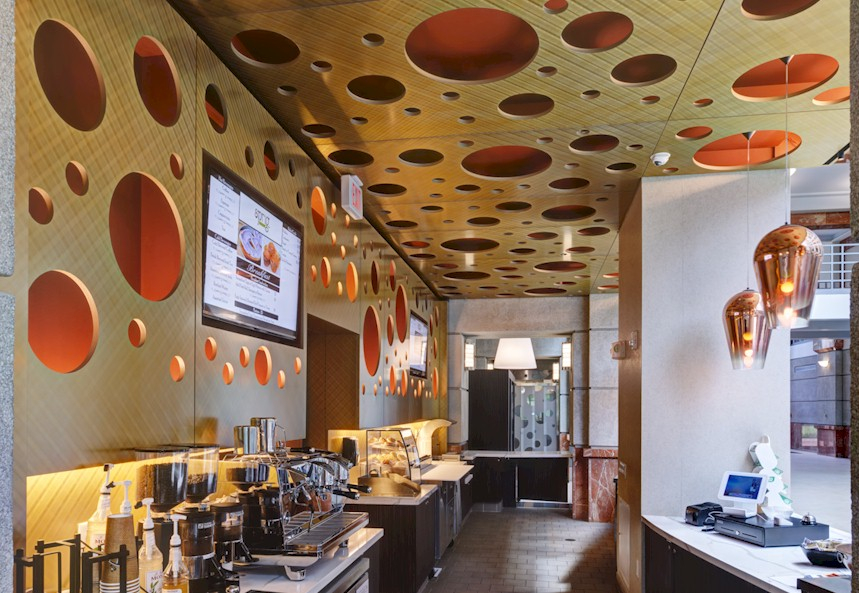 Studies have shown that guest experience is correlated strongly with decor and cleanliness, which means strategic design choices can positively impact overall guest experience and satisfaction, including perceptions of safety and security.