Hospitality Restructuring in the COVID-19 Environment
By Francis (Frank) Nardozza Chairman & CEO, REH Capital Partners, LLC | February 28, 2021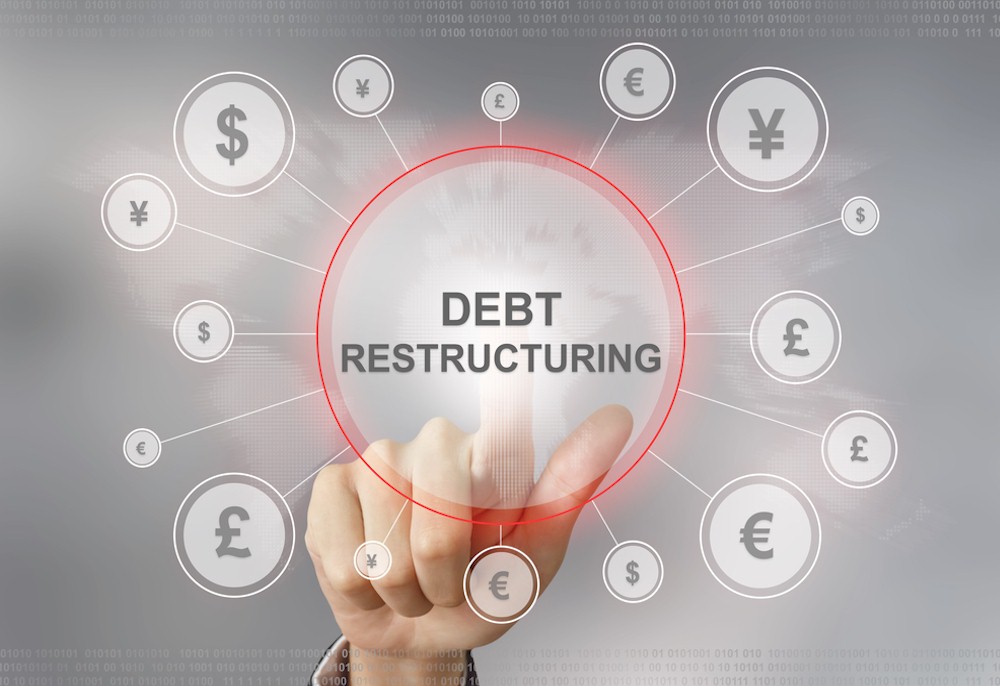 This article was co-authored by Troy Taylor, President, Algon Group
The fallout from the COVID-19 pandemic has presented unique challenges to the hospitality industry in its efforts to recover from a disastrous year amidst a very uncertain industry outlook. Hospitality and travel are often hit earliest and hardest when major catastrophes occur, such as natural disasters, war and civil unrest, economic downturn, and now, the pandemic. 
Unlike after the terrible events of "9/11," there is even more uncertainty now as to how long it will take for hotels to reach full recovery to pre-COVID-19 levels of operation.  Expect a long and slow transition from the current state of "we have a problem" to the future state of "all clear."
There may be several false starts to the industry recovery due to numerous peaks and troughs in the COVID 19 case curve and a slower than expected rollout of the COVID-19 vaccines.  Some segments of the industry, in particular business and convention related business, will have a later start and take longer to recover than leisure/tourism related segments.  In reality, business travel may take years to recover as some companies choose to have far fewer travel related in-person meetings versus the less expensive and less time-consuming online meetings. 
Additionally, some portion of business travel may permanently be eliminated. Convention business, with its long lead time to bookings, is expected to take years to recover, probably starting in 2022 at the earliest, and stretching out to late 2023 or 2024 before a full recovery to Pre-COVID 19 levels occurs.  This is partly due to the "wait and see" approach that many companies and associations are taking in planning and booking large meetings and conference events.
Business at virtually all US hotels stopped on a dime in early March and, while some properties re-opened mid-summer, occupancy and ADR have been down significantly at almost all hotels in 2020. Worse yet, the industry has been hit hard with a double-whammy of drastically reduced revenues on top of additional operating costs due to new COVID-19 related safety protocols, and government mandated occupancy restrictions. While many lenders have been amenable to forbearance related deferrals of debt service and PPP funds have somewhat helped hoteliers to reduce cash deficits, the time to sit on the sidelines and wait for a long-term solution to present itself is rapidly coming to an end.
When embarking on a loan restructuring, it is important to recognize that there are numerous types of senior lenders with differing motivations. In this article when we refer to "Lenders" we mean regulated entities such as banks and insurance companies. Other types of lenders include credit companies, real estate opportunity funds, mezzanine/junior capital providers and CMBS lenders.  Borrowers may face unique challenges in seeking and securing debt relief, depending on the type of lender involved.