How to Run a Resort and Open a Hotel During a Global Pandemic
By John D'Angelo Director of Resort Operations, Wild Dunes Resort | February 2021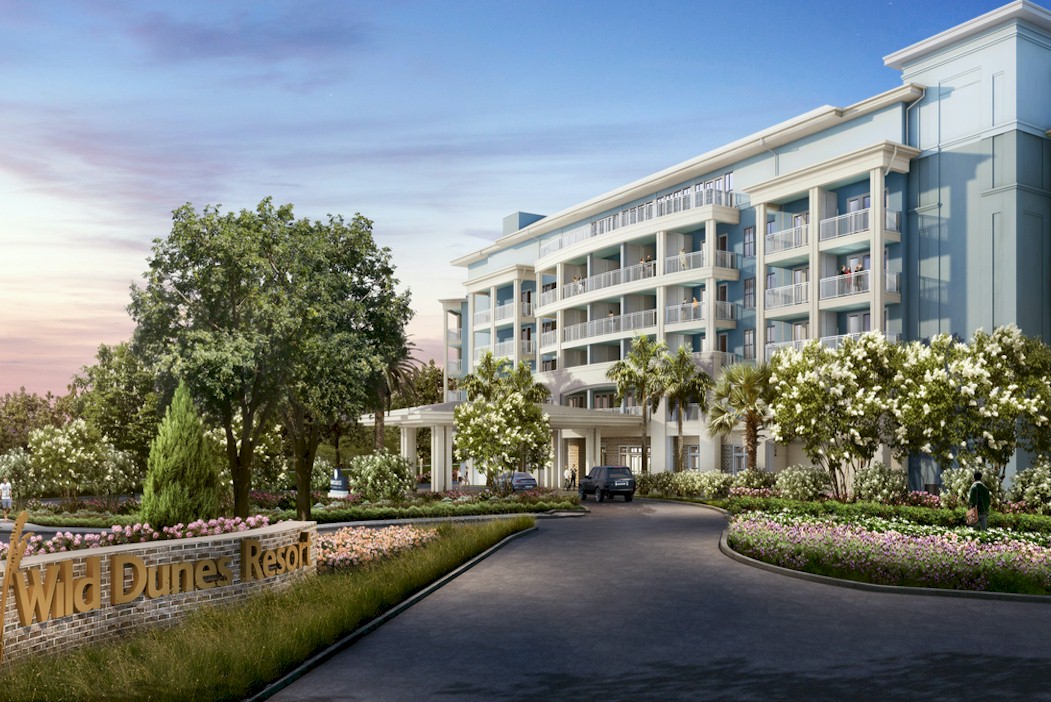 After opening properties like Grand Hyatt Nashville, Grand Hyatt Baha Mar and Hyatt Regency Denver, I am excited to step into my new role as the Director of Resort Operations at Wild Dunes Resort. One of my first tasks will be opening the Resort's new 153 room hotel, Sweetgrass Inn.
Set to open in March, this hotel was built and will begin to operate in one of the worst pandemics our country has ever seen.
However, now more than ever, we believe Wild Dunes Resort and Sweetgrass Inn will be impactful to our community and will resonate with the next generation of Wild Dunes families and guests.
When families visit Wild Dunes Resort, they create a tradition. We welcome families back year after year who have fallen in love with the history and beauty of the South Carolina Lowcountry. We want to continue enhancing that tradition for them. Sweetgrass Inn will create a hub of new amenities including, Lowcountry-themed shopping, art and culinary options, and improve guests' stays by adding new pools, a destination spa and beautiful gathering spaces.
Sweetgrass Inn will not only create new traditions for our guests but enhance our community and the Lowcountry that our team is so passionate about preserving. Nestled on the northern tip of Isle of Palms, a lush barrier island off the coast of South Carolina, Wild Dunes Resort occupies 1,600 acres of oceanfront paradise. As our world is dealing with a crisis, we understand that people need a safe escape. Sweetgrass Inn invites our community to become a part of the property and our natural landscape and new amenities will be available for guests and locals alike looking to relax and unwind.
I've worked at many different Hyatt Hotels and, in my opinion, Sweetgrass Inn will be the preeminent destination hotel. By curating the right staff, we are going to take it to the next level for guests.