Four Sales & Marketing Fundamentals that Hotels Should Keep on Top Of
How do hotels do more with less and what can be done to prove that your marketing and advertising initiatives are working?
By Wade Bryant Corporate Director of Sales & Marketing, Valor Hospitality Partners | June 27, 2021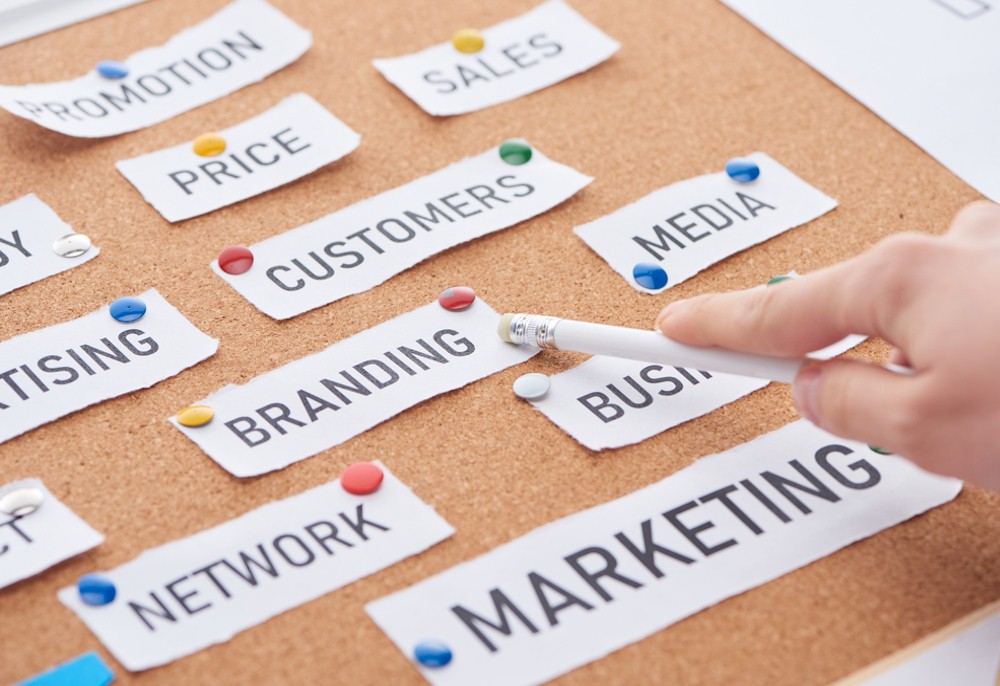 Having worked in hotel sales & marketing for over 20 years, I have experienced the effects of catastrophic events like the dotcom stock market crash in 2000,  the events on September 11, 2001, and the 2008 global financial crisis. As damaging as those events were to our industry and consumer confidence, the global COVID-19 pandemic continues to devastate our industry in ways no one could have imagined.
Outside of just keeping the doors open and lights on, one of the many other challenges facing our industry is how to deploy our limited sales and marketing resources efficiently and effectively.
Let's assume that a combination of supportive ownership, efficient operations, and a small group of insanely dedicated hotel team members kept those lights on and doors open for the last 15 months. In some markets, leisure travel is relatively strong, but in so many other markets, the lack of group and individual business travel still creates significant revenue shortfalls.
Of course, when revenues are down for an extended period, expenses are put under a microscope – which I think we all understand and expect. It's not just operational expenses that hit the chopping block; the cuts most certainly make their way to sales and marketing, and I'm sure in many cases, it's the sales and marketing department that gets impacted first. Regardless of which expenses cut first or last, our teams continue to make tough choices and sacrifices to weather the storm and stay in business. This is where the proverbial catch 22 comes in – if there is limited revenue hitting the income statement, there's probably very little money for marketing and advertising.
If there is no money for marketing and advertising, how do we reach our customers and ultimately increase revenues? Can we wait for the revenues to return before we start funding sales and marketing activities? Although every hotel has a different set of needs and challenges, I believe it's critical to invest in smart marketing and advertising initiatives to help drive the much-needed revenues, rather than waiting for revenues to return before spending any money on marketing.
As more and more people are vaccinated, COVID restrictions are relaxed or removed, and travelers gain more confidence, some markets are seeing green shoots start to appear. Sturdy green shoots lead (we hope) to natural revenue increases, and those slow but steady increases lead to some important decisions about spending, especially in sales and marketing. When is the "right" time to ramp up marketing activities and rehire salespeople? What are the "right" marketing activities and messaging, and how do we effectively deploy salespeople?