Best Practices in Spa & Wellness Development for New Builds or Renovations
By Claire Way Managing Director, Spa Strategy | July 2021
It's an exciting time to be in the wellness industry, and if you're fortunate to be able to travel, to be a wellness traveler. In this article we will look at some best practices, and the order they should be actioned, when considering building or expanding your spa and wellness facilities in new build hotels or renovations.
Whilst the pandemic slowed many projects, momentum is changing. New hotels, wellness resorts and renovations are due for completion, with several projects opening this year. Expect more options and variety that appeals to a broad market.
The global wellness economy was first measured by the Global Wellness Institute (GWI) in 2014 and has demonstrated a 5.8% annual growth across all sectors. As of 2019, GWI calculated its value at US$4.5 trillion dollars. Consumer demand for wellness services and products has not shown any sign of slowing down, in fact, it is believed that Covid-19 has accelerated consumer interest in creating well-being in their life.
Recent research by McKinsey on consumer interest in wellness indicates that they care deeply, and that their interest is growing - 42% of respondents consider it a top priority. They view wellness through a broad lens, encompassing not just fitness and nutrition but also overall physical and mental health and appearance. They also have more choice in the types of products and services they buy and the way they buy them. With this in mind, it is now more important than ever to understand what the guest wants from their wellness experience at your hotel, to have a clear promise and method for how that is delivered, and to understand your position in the wellness market.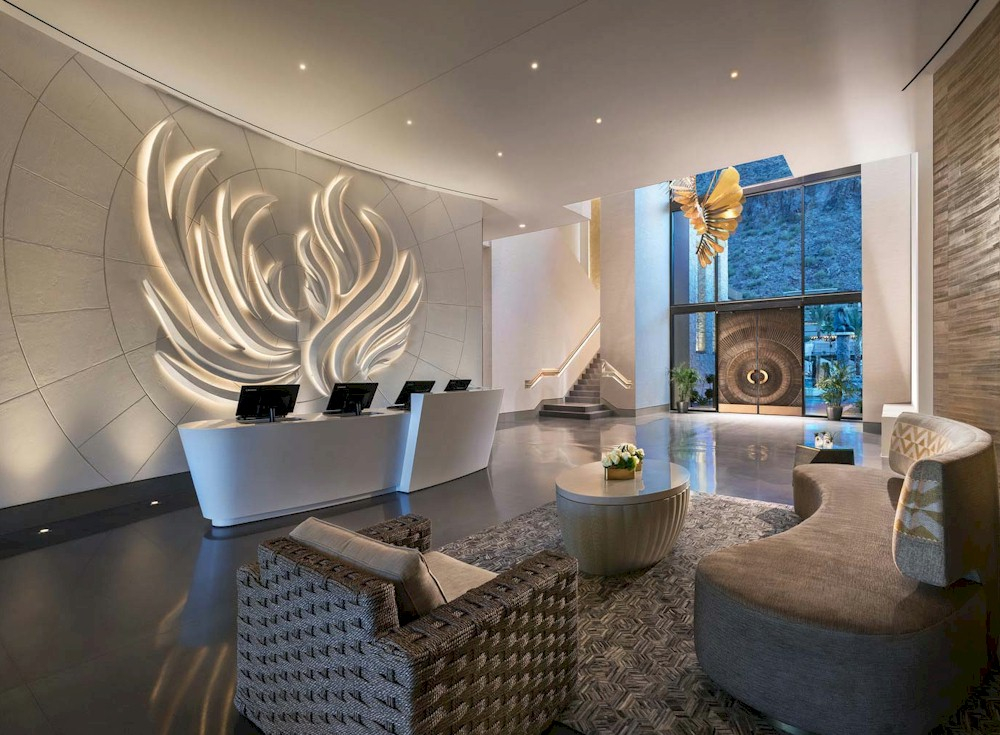 The Phoenician Spa, The Phoenician, Arizona