Curating a Global Food and Beverage Guest Experience That Prioritizes People First and Design Second
By Chris Martha Global Director of Food & Beverage, Valor Hospitality Partners | July 2023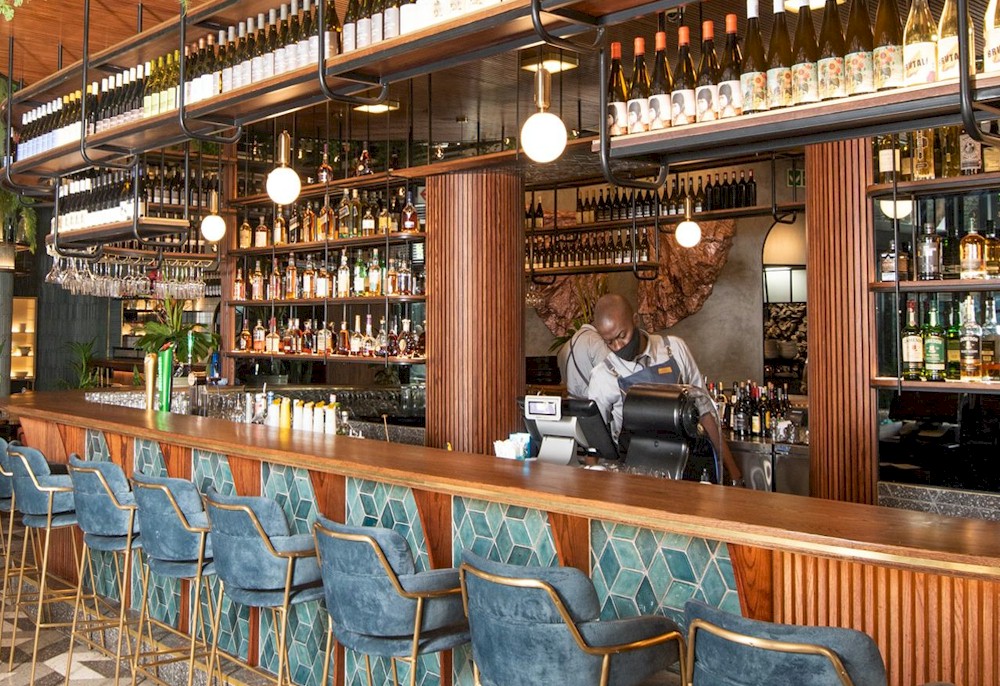 With the rise in popularity of social media and the expansion of global hotel brands, we've seen hotel dining go from a thing of convenience to one of true experience.
In the world of hospitality, the pursuit of exceptional experiences is paramount. At Valor Hospitality Partners, we have taken this philosophy to heart by creating a one-of-a-kind culinary journey for guests across our properties worldwide. With a people-first mentality, our goal is to combine the finest cuisine with unparalleled hospitality, ensuring an unforgettable global food and beverage experience for every guest.
Serving as the global director of food and beverage for Valor, I support the global brand's consistency and commitment to excellence across our properties in Europe, the Middle East, Africa and the United States. I've worked in the hospitality industry since I was a teenager and I've experienced the shift from convenience to experience-based dining first-hand.
Service has now evolved to where design is equally as important as the components of food, beverage and service, relative to the dining scene. There's this movement of people still wanting all of the sensibilities of great food and great service, but now wanting to be able to enjoy them in environments that are casual, approachable and don't necessarily require a jacket or a tie.
In addition to the expectations surrounding the overall dining experience, we have also seen a shift in the trends and styles of culinary presentation. The once-popular fads like "farm to table" are transitioning into longer-lasting pillars of supporting local businesses while supporting your place in the hospitality industry as well.
Additionally, while hotel restaurants used to be solely for the purpose of dining while staying at a hotel in a new city-for leisure or business-that stigma has caused hotel food and beverage offerings to be considered bland and lackluster. For that reason, we tend to lean on lifestyle-friendly brands that give us the latitude we need to be able to operate in our spaces from a creative and conceptual perspective.