Running a Profitable Procurement Team
By Richard Oakes SVP of Procurement, Premier | October 2023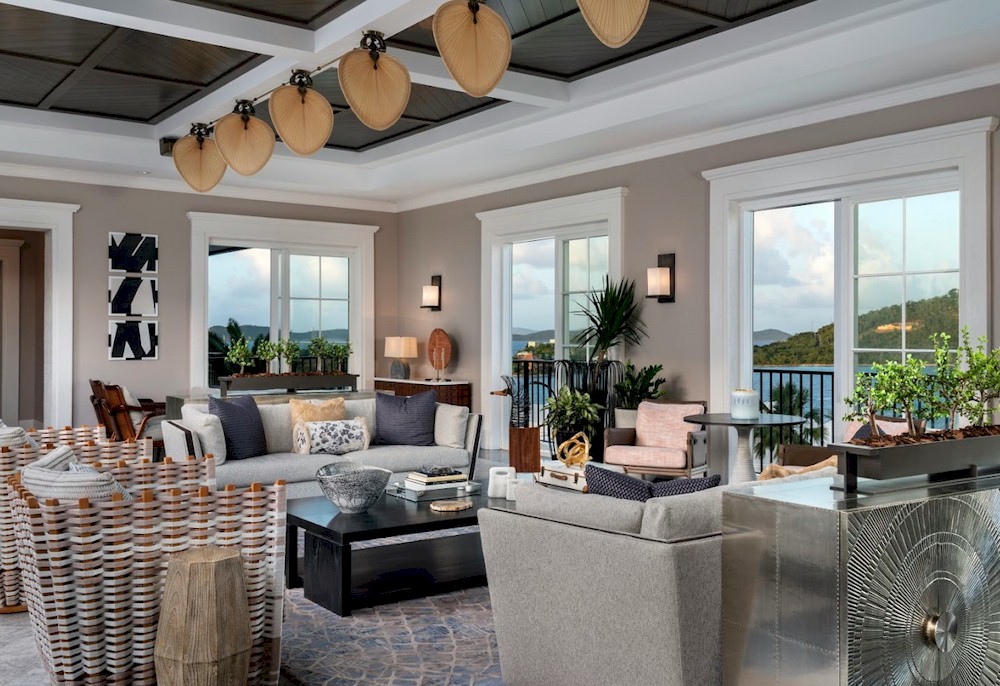 Procurement is the process of sourcing and purchasing goods from third-party vendors or suppliers.
When it comes to procuring a space, the first step is to engage clients in preliminary conversations regarding budget, timeline, and the project's operational requirements.
During this process, the procurement team works closely with the design team to determine the specific requirements for the project and develop a specification package. From there, the process of issuing purchase orders begins.
In the fast-paced and competitive landscape of the hospitality industry, the efficient operation of a procurement team holds the key to maintaining profitability and delivering exceptional guest experiences.
When establishing a successful hotel purchasing team a combination of strategic planning, effective communication, and strong leadership is required. From sourcing furniture to ensuring the availability of essential materials, a well-run procurement team is essential for minimizing costs, maintaining quality standards, and fostering strong industry relationships. Through the implementation of key best practices, procurement teams are given the ability to contribute significantly to the profitability and success of projects. These key best practices include building and maintaining industry relationships, analyzing cost analysis and budgets, investing in technology, implementing training and development, and remaining flexible.