Legal Landmines to Avoid When Hiring Minors
By Megan Walker Associate, Fisher Phillips | December 26, 2021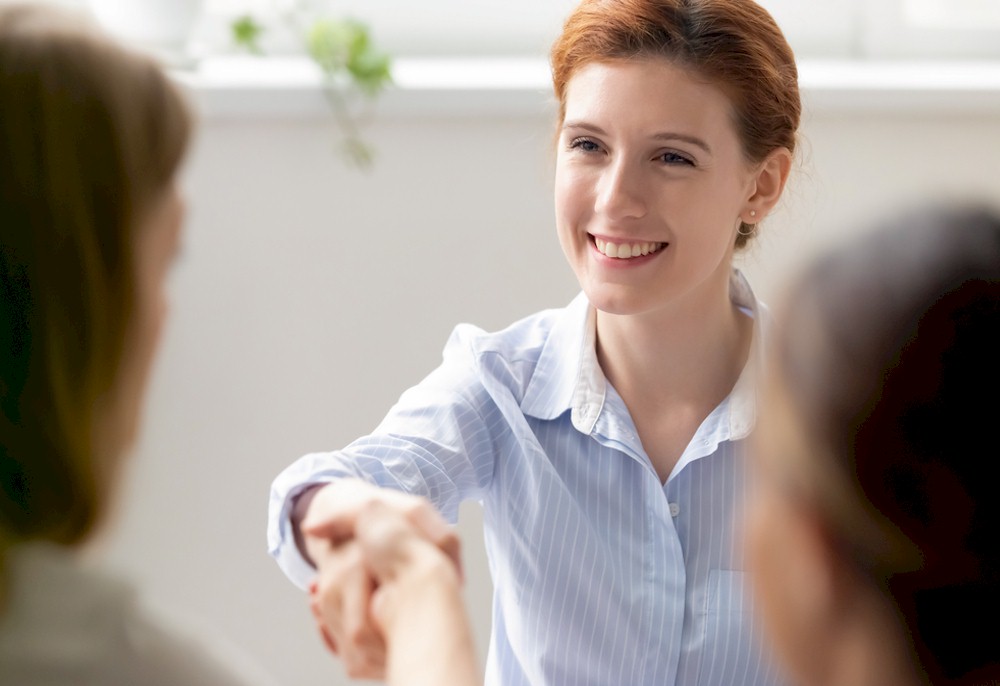 This article was co-authored by Nicole Stenoish, Attorney, Fisher & Phillips, LLP
The pandemic and related shutdowns forced many hospitality employers to dramatically scale down their workforce in 2020, and initial consumer hesitancy coupled with travel restrictions necessitated slow re-openings for many in the industry. 
However, as the consumers return, workers are harder to come by and to retain.  More U.S. employees are voluntarily leaving their jobs now than any time in recent history, and the leisure and hospitality industry has been particularly hard-hit. 
According to Business Insider, in September 2021, hospitality's quit-rate was 6.4%, more than double the national average of 3.0%. The phenomenon of Americans voluntarily leaving the workforce at sky-high rates has been dubbed the "Great Resignation."
Despite the drove of employees leaving the workforce in 2021, the U.S economy has been swiftly recovering from the COVID-19 pandemic across all industries, and there is a corresponding increase in the number of jobs available in the United States. In September 2021, there were 10.4 million job openings, compared to 7.4 million total unemployed workers.  That means there are roughly 7 unemployed workers for every 10 job openings, and employers have to be increasingly competitive with recruiting, hiring and retaining employees. By comparison, over the past 20 years, there has been on average 2.8 available workers for every open job position.
As a result, businesses across all industries have been struggling to fill millions of open job positions. This is particularly true in the leisure and hospitality industry, where nearly one million employees quit their jobs in September 2021. The high turnover rate is primarily concentrated in essential frontline industries where jobs cannot be done remotely. Studies suggest the number of employees quitting has less to do with job availability than it does with changes in workers' priorities. Based on a survey of workers who recently quit, 44% say they're looking for more competitive wages and benefits.
While the worker shortage was initially predicted to be short lived, the Great Resignation has continued to increase and gain momentum, and businesses can no longer ignore the severity of the labor shortage while trying to recover from the COVID-19 pandemic. Specifically, the leisure and hospitality industry is still down by 1.4 million jobs compared to pre-pandemic levels. This has left many employers, and especially those in the leisure and hospitality industry, with a labor shortage and increasing need to fill open positions.