Virtual Reality & Gadgets: a Brave New World for Hotels and Their Vendors
By Peter Lanfranchi Senior Vice President , HITT Contracting Inc. | January 2022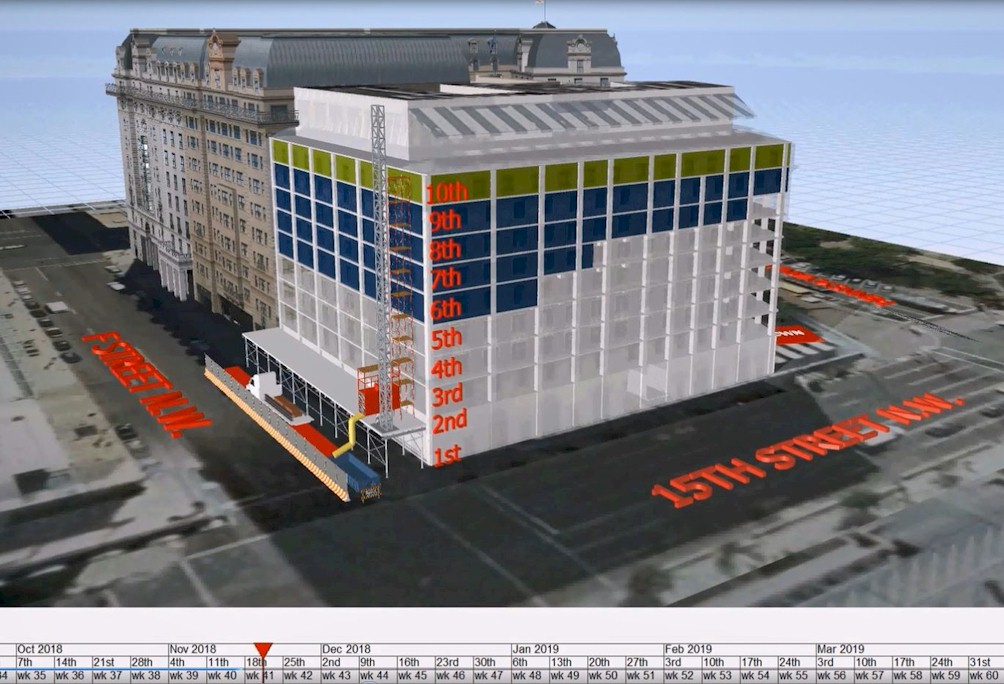 2021 was the year that we learned to live with the virus. As the global economy cranked back into action out of a state of near hibernation, there were consequences, including energy scarcities, price hikes, and a shortage of everyday construction material.
Yet available cash will always be the common denominator. That's been never clearer than in 2020 and 21. How best to use that cash was key. According to Lodging, operators noted a change in attitude amongst hotel owners and brands. Whereas in the past, funding was only available when absolutely necessary, now there was a greater recognition of the long-term benefits of investing in technology.
"New and better technology" was not just a buzz phrase. It was a demand. Most in the industry got it. Lodging interviewed Kevin Edwards, business development director at Alliants. He noted, "We have seen progress in hotels understanding the value of technology. The twin pressures of Covid and staff shortages have meant that hotels have had no alternative but to put technology at the heart of their businesses and they have been, happily, thrilled with the results. Far from putting barriers between the hotel and the guest, the relationship has only been improved."
The New Tech Tools for Hotels
The "New Attitude" has resulted in a tidal wave of new technology for the hotel industry to the point where, for most, the use of "RFID" technology and "Mobile Check In" has become as common place as a door key was 30 years prior. There is so much more being done that has become "Standard Operating Procedures" and even more on the horizon. New "apps," gadgets and even Robots are all designed to make life easier for the guest. "Kube" systems for charging. The "Electric Mirror" that combines a TV within a mirror. Robots that act as Concierge. Guests love the gadgets. But what is even more critical for the Brands and Operators is how best to determine what gadgets and what systems will enhance loyalty. Much of that is based on how quickly a brand or operator can gather, access, and react to information.
Hospitality Insights in their article from December 15, 2021 noted how API (application programming interfaces) can consolidate guest data in one place where that data and accompanied trends can be accessed to determine what enhances guest loyalty. As a result, the definition of "true loyalty" has evolved.