To Invest or Not to Invest in Mobile Payment Technology
By Narda Malcolm-Kingston Faculty, North Carolina Central University | January 2022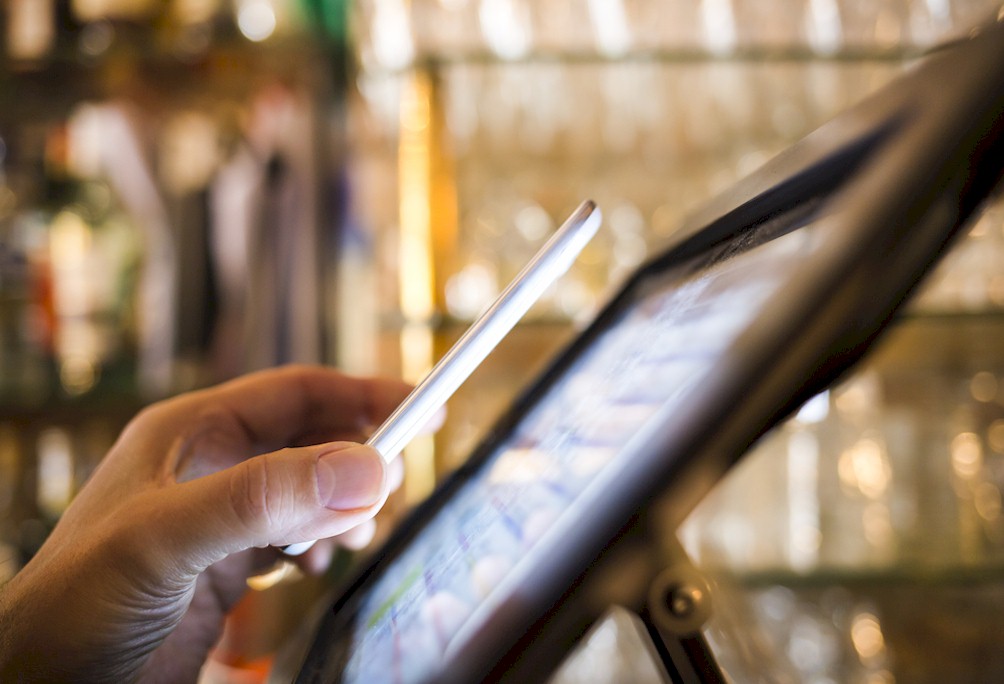 Should hotels invest in Mobile Payment technologies? The short answer is yes. The world and most things in it are changing, as hotels must also change to remain relevant. Increasing competition in the hospitality industry has forced hoteliers worldwide to employ strategic management initiatives to stay competitive.
This sometimes means keeping up with the latest technology trends to appease their guests for larger hotels with bigger budgets. Many hotels have started to provide impressive technology services at the click of a button.
However, the lodging industry has historically lagged in new technology. This is primarily due to our risk-averse nature fueled by budget constraints, past mistakes (Who remembers those iPod docking stations?), and other factors.
Technological advance in the hospitality industry has allowed businesses to collect customer-based input, interactions, data, content-sharing, and collaboration regarding their companies.
Guests can pay for services using Mobile Payment applications from Smartphones, Smartwatches, and tablets. Most Mobile Payment method uses Near Field Communication (NFC)-enabled smartphones to pay for goods and services by waving smart devices close to an NFC reader. Charles Walton had the first recorded patent for an object using the RFID technology in 1983. That technology has changed significantly since then. There are four main types of Mobile Payment technology.
The Four Different Types of Mobile Payment Systems