Mobile Technologies to Drive Operational Focus and ROI
By James Houran Managing Director, AETHOS Consulting Group | January 2022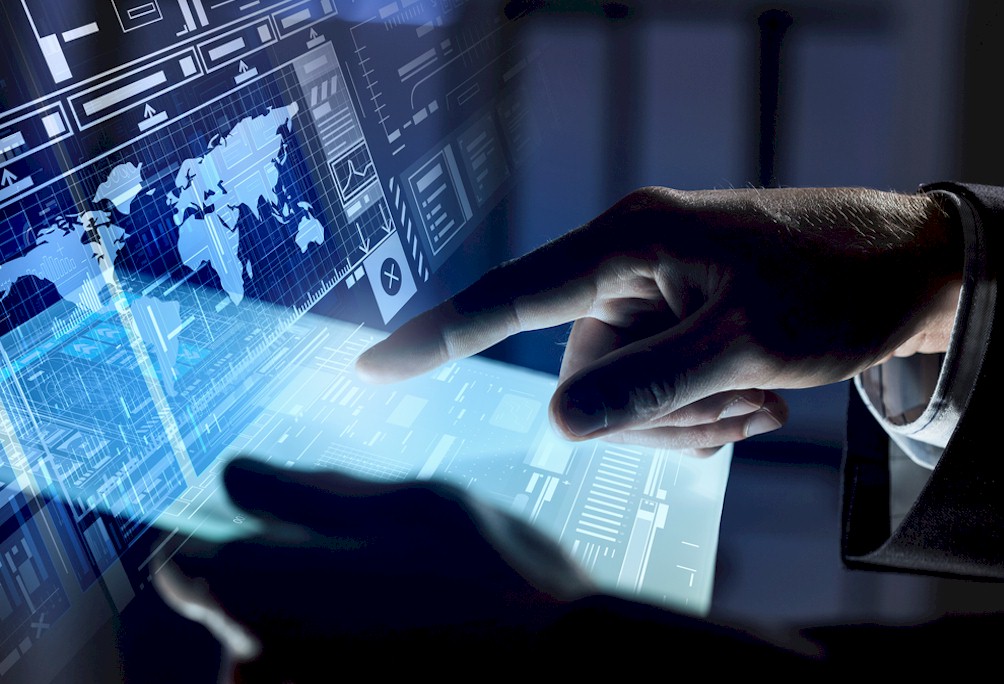 Co-authored by Thomas Mielke, Managing Director, AETHOS Consulting Group
Odds are that your organization has relied on - or presently uses - two traditional business tools: (a) Psychometric Assessments for hiring, training, and development with mission-critical roles, and (b) Annual Team Member Surveys to monitor the engagement of organizational talent and the effectiveness of its leadership.
However, many organizations do not suitably link these two approaches in a way that promotes operational excellence.
This article therefore reviews the aims of these tools and suggests a simple step-by-step implementation that produces a crafty self-reinforcing loop of ongoing calibration based on real-time data.
Assessments for Business Intelligence and Action
It has always been challenging to efficiently identify competent individuals who also fit one's organizational culture. The pandemic world of working from home has only compounded this issue, as now teams must work in new ways to stay as informed and connected as when in-person interactions were the norm. This means more than merely becoming adept with technologies like Teams, Zoom, or Webex to get work done remotely; the best leaders are those who can align and motivate their teams during times of volatility, uncertainty, complexity, or that require adaptability (i.e., VUCA model).