Reconnecting to Nature: How Spas in Hotels and Resorts Enable Guests to Find Balance and Harmony
By Trent Munday Senior Vice President, Mandara Spa | July 2023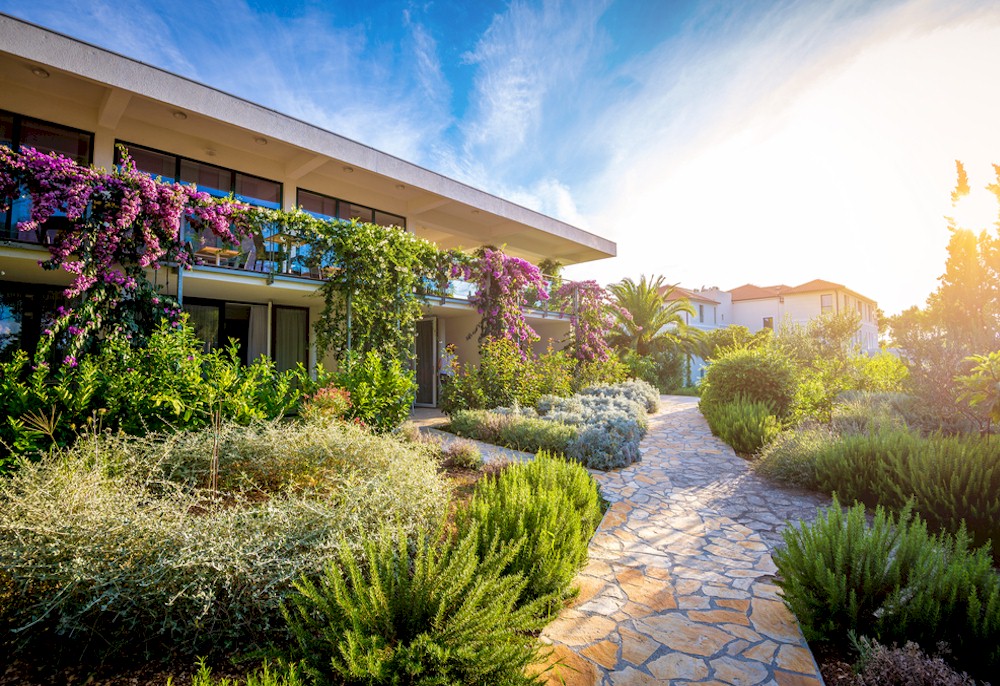 In today's fast-paced and technology-driven world, the need to reconnect with nature and find inner harmony has become increasingly important.
Hotels and resorts around the world are recognizing this need and are incorporating nature-inspired spa facilities and treatments to provide guests with a rejuvenating experience that allows them to reconnect with the natural world.
It is important to note that whilst the spa often forms the hub of all wellness facilities and activities in a hotel, for a hotel to truly embrace wellness and offer genuine well-being to its guests, wellness must move beyond the spa. Indeed, for wellness to be meaningful in a hotel environment, it must permeate every element of the hotel and the guest experience.
Ideally, to reconnect guests with nature, hotels should begin with a holistic approach to design, considering the physical, mental, and emotional well-being of guests. Resort properties, of course, often have an advantage over urban properties in terms incorporating design elements that harmonize with the surrounding environment. From eco-friendly structures nestled among lush landscapes to open-air spaces that create an atmosphere of serenity and oneness with nature, designing for well-being in a natural environment can yield amazing results.
This is not to say that urban hotels can not deliver fantastic design experiences that allow their guests to find well-being by reconnecting to nature. Of course they can. It can be as simple as adding indoor and outdoor plant and garden features, or installing small water features, ponds and the like. Here's a few ideas…