Using Social Media First-Party Data for An Audience-First Approach to Paid Ads
By Frank Vertolli Co-Founder, Net Conversion | February 2022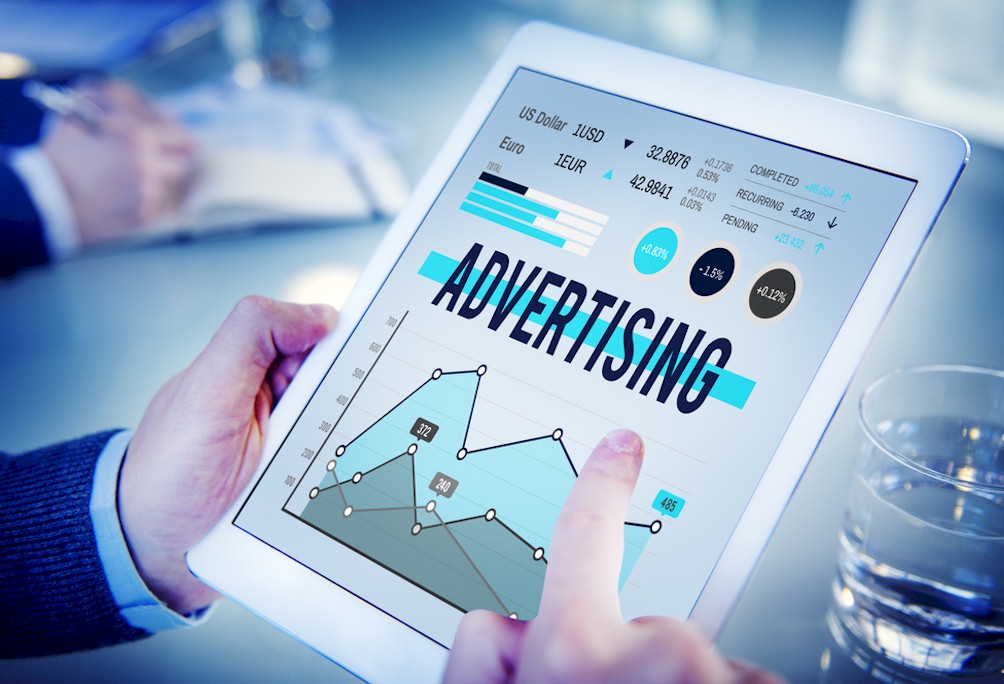 Social media has become a powerful business tool since its inception. Gone are the days of MySpace, Friendster, and Photobucket. Of new internet adaptees posting oddly photoshopped photos of themselves, a new trend called "selfies," and sharing quizzes where you'd overshare to the point of being a high-security risk by today's standards.
In 2022, social media is a place for businesses to connect and share with their audience. An audience with behavior patterns from the past, setting up profiles, sharing photos, memories, likes, and dislikes. They are still oversharing but on more security-minded platforms.
And as people begin to find and engage with your brand online, either as returning or potentially new customers, they are creating an organic audience to draw from when investing in paid media. They give your property analysts a clear picture of who is interested in your brand online, their age, location, purchase intentions, and interests, among other marketable aspects of themselves. This is your first-party data on social media.
Like the first-party data you collect on your website, social media is an essential aspect of any digital marketing strategy. Based on a Google conducted study, those using first-party data for key marketing initiatives saw an uplift in revenue of up to 2.9 times (compared to companies that didn't) and saved up to 1.5 times in costs.
But as your business begins to make the shift, keeping your strategies organized becomes ever more vital to overall success.
Categorizing Your Social Media Strategy Into Buckets