Hotel Design for Sensation Seekers
By Scott Lee President & Principal, SB Architects | February 2022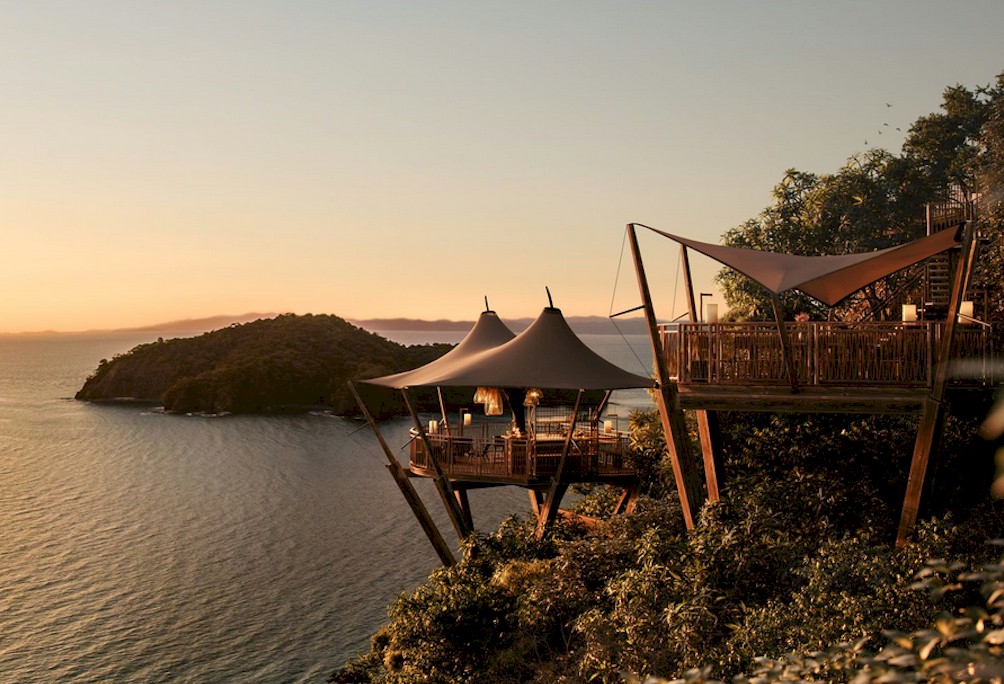 Hotel brands have an exciting opportunity to tap into travelers' fervent desires for something new and exciting in 2022, after spending so much time amidst the familiar confines of our homes.
While many countries still have COVID-19 travel restrictions in place, vaccinated travelers are itching to explore after years of staying in and are more likely to invest in travel that enriches and expands their personal experiences.
According to Expedia®'s 2022 Travel Trends Report, which leverages Expedia data and a global research study, more than two-thirds of Americans (68%) are planning to go big on their next trip and many are eyeing international destinations. Expedia explained that travelers have now a "no regrets" flair for travel, dubbed the "GOAT" (Greatest of All Trips) mindset.
Visiting bucket list destinations, taking road trips, and diving into adventure travel will dominate the travel scene this year. However the wanderlust may manifest, travelers will be looking for experiences that defy expectations, heighten the senses, and push them beyond the sequestered comfort of their homes.
Why is there a Need for Sensory-Rich Hospitality Experiences?
One of the fastest ways to improve your mood is through your senses. Our experience in this world is shaped by our five basic senses of taste, touch, sight, sound, and smell. Dr. David Rosenthal, DC, MSc, FIBFN-CND said, "These receptors feed into all of the networks of how we feel, think, move, see, and communicate. Any type of receptor input has the ability to change our perceptions of our physical, intellectual, emotional, and social world."