How Hospitality Executives Can Simultaneously Compete for Talent and Combat Pandemic Exhaustion
By David Lee Founder, humanNature@Work | March 2022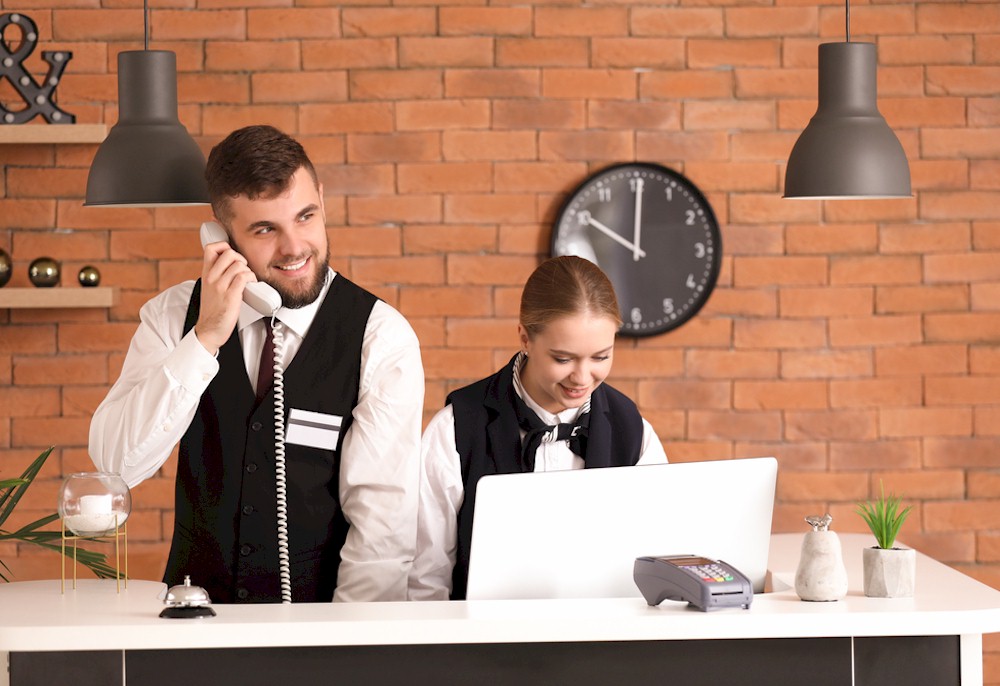 While employers in all sectors have been hit hard by the Great Resignation and employee burnout caused by the pandemic, the hospitality sector has clearly been one of most devastated.
In this article, we will explore what hospitality executives and their management teams can do to create an employee experience and workplace culture that enables them to compete for talent, and simultaneously helping their employees combat Pandemic Exhaustion.
Although the following list of recommendations is only a fraction of useful actions leaders can take, if implemented, they can make a huge difference in your ability to address both problems. As you read the recommendations, you will notice how a single intervention can serve multiple purposes and how different interventions overlap in both practice and intent.
Become More Skilled at Boosting Employee Energy Levels and Spirits
One of the hallmarks of burnout is lack of energy. Thus, one of the most important tasks in combating Pandemic Exhaustion is to help employees boost their energy level.
Because energy and emotion are interrelated-for instance, it's hard to feel enthusiastic if you're worn out, and because emotions profoundly affect performance-for example, it's hard to give great customer service if you're anxious or frustrated-hospitality leaders need to be skilled at impacting both.Knowing how to boost employee energy and create a work experience that elicits positive emotions also plays a big role in a leader's ability to create a work environment that attracts and retains talent.