Rising Above Food & Beverage Challenges in a Post-Pandemic Climate
By Jennifer Andrews Operations Manager, The Schoolhouse Hotel | August 2022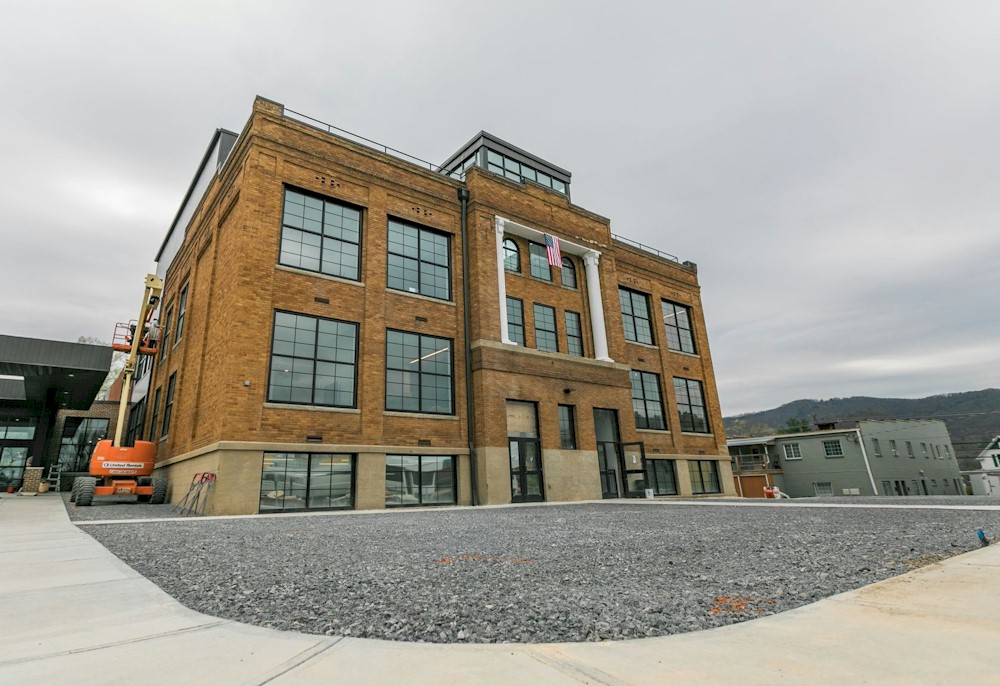 When The Schoolhouse Hotel opened its doors in White Sulphur Springs, WV, in May 2022, it marked not only the launch of the area's first boutique hospitality property and the first all-ADA compliant hotel in the world, but the staff also faced a post-pandemic climate in which every aspect of hospitality, food and beverage was impacted.
Transforming a former historic schoolhouse into a hub for the community and visitors alike, the hotel features 30 uniquely appointed guest rooms and suites; the flagship upscale Varsity Club restaurant; The Rooftop serving small plates and creative cocktails in the open air before stunning mountain views; and flexible ballroom and meeting space perfect for weddings, conferences and more.
An asset for the community and the region around it, The Schoolhouse Hotel showcases the best of West Virginia hospitality and lodging in a completely inclusive atmosphere.
Talent Shortages
The Schoolhouse Hotel's signature dining experience is The Varsity Club. With seating for 118, the restaurant serves an upscale menu of southern culinary classics conceived by Executive Chef Adeyemi Allen, whose experience includes four years as Lead Chef of The Greenbrier, the longstanding resort in White Sulphur Springs. Highlights fashioned from fresh seasonal, local, and regional ingredients include crab cakes with lobster corn chowder, Bourbon-glaze pork chops, and everyone's favorite shrimp and grits.
The most significant challenge across the industry as the world emerges from the pandemic has been finding talented staff. During COVID, many people looked at their lives, spending furloughed time at home considering their options. For many younger people, that may mean going back to school instead of going back to work.